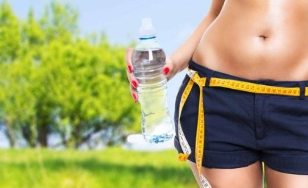 the person always tries to achieve those figures that make him perfect. That is why we have written about how to lose weight without diet.
Discover networks, check devices with vulnerabilities by using Nmap. Become an expert in Cyber Security, learn ethical hacking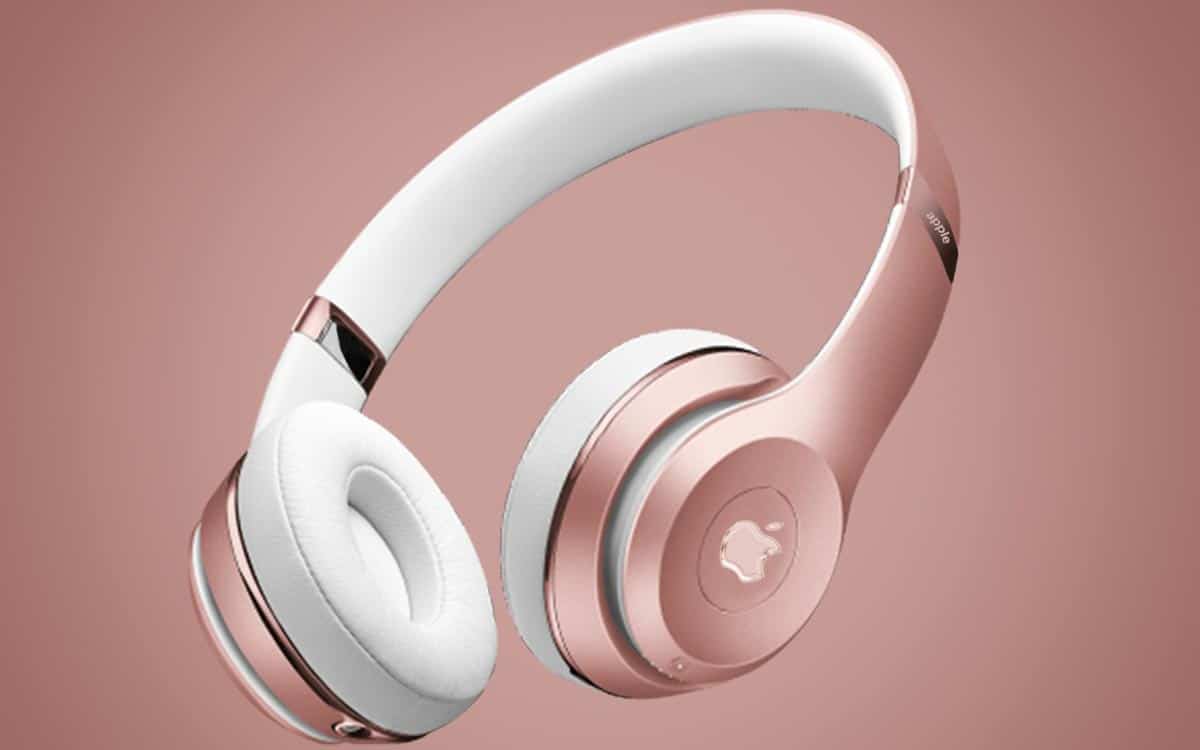 According to the latest rumors, Apple is preparing a high-end headset with an active noise reduction function and a head and neck detection system. It would be called AirPods Studio and could be launched in June.