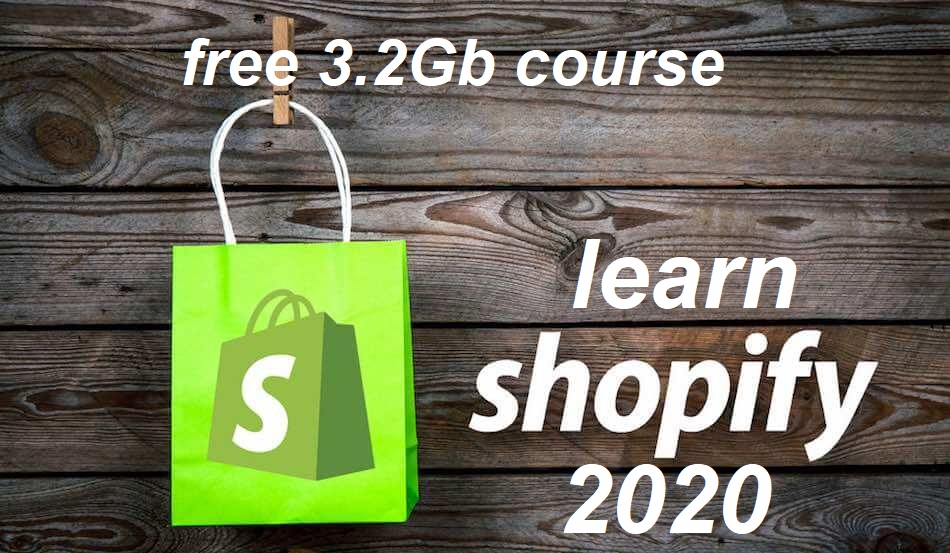 Do you want to start your own e-commerce business in 2020? do you want to Learn Shopify 2020? free detailed videos course to download or …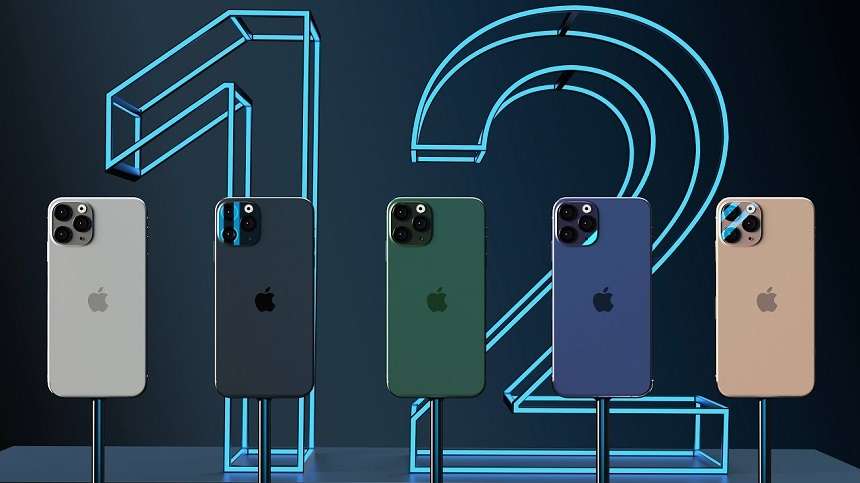 While the iPhone 12 will be presented in September or October, Apple is reportedly still working on the iPhone 12 price in order to satisfy its customers. Really?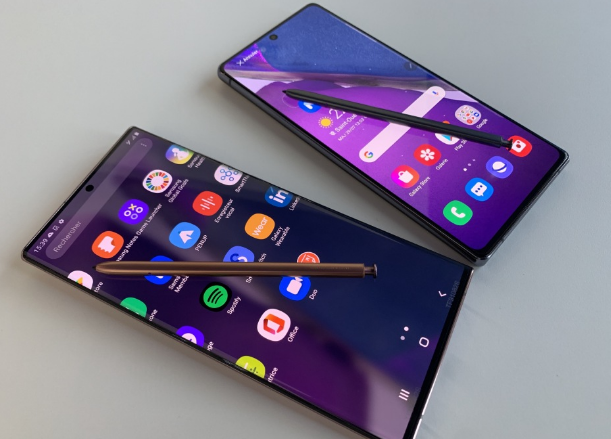 Released from August 21, the Galaxy Note 20 and Galaxy Note 20 Ultra is the new high-end smartphones from Samsung. Always accompanied by their trusty stylus, these devices have everything to become new references… even if certain choices leave us perplexed.