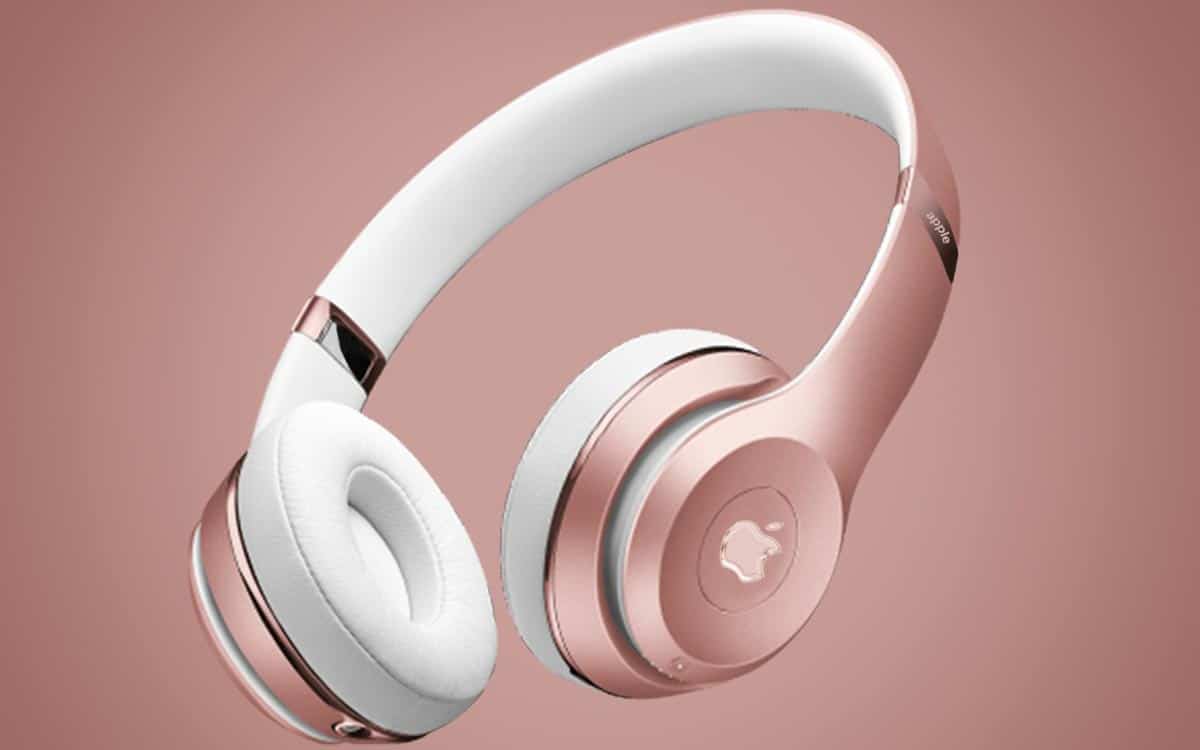 According to the latest rumors, Apple is preparing a high-end headset with an active noise reduction function and a head and neck detection system. It would be called AirPods Studio and could be launched in June.
There have been rumors of a new high-end headset at Apple for two years the AirPods Studio.
The information is becoming clearer and it seems that Apple is preparing for an upcoming launch.
According to leaker Jon Prosser, the headphones will expand the AirPods range of headphones and will be called AirPods Studio.
The 9to5Mac site, which specializes in the brand's products, has published more details.
One of the special features of this helmet will be the integration of multiple sensors.
AirPods headsets automatically detect if they are placed in the ear. By removing them, they pause the music.
AirPods Studio will have a similar capacity but will detect whether it is worn on the head or around the neck. A neck detection system would allow music to be paused while keeping the headphones on.
It is an adaptation of the function already integrated into AirPods, which pause music without turning off when removing a single headset.
APPLE WILL PREPARE A FOLDABLE SCREEN IPHONE
iPad Pro 5G: the 5G touchpad coming this year
How to know if you need to change the battery of your iPhone?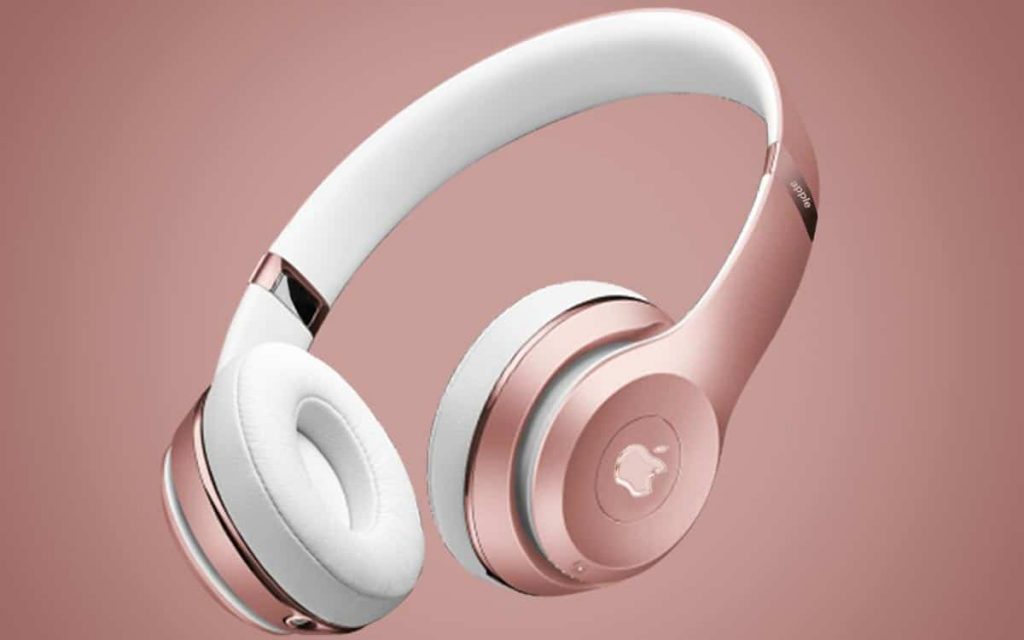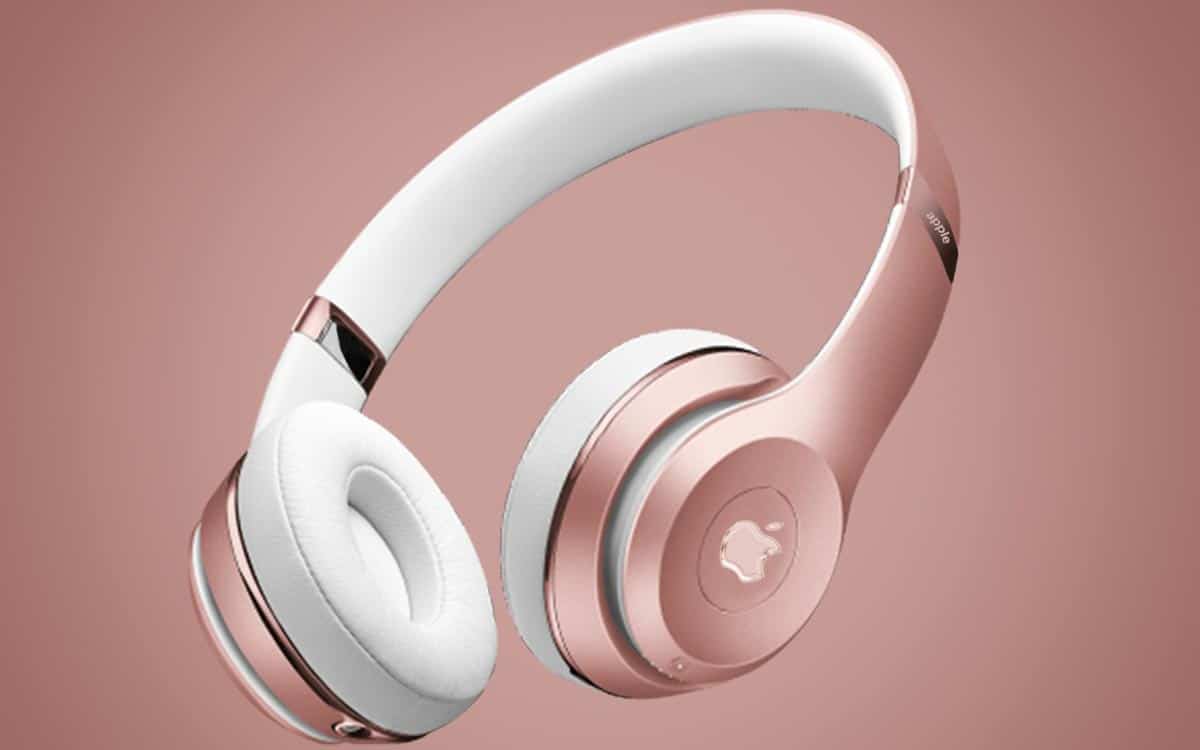 A possible launch from June
The device will also detect the direction in which it is carried, to automatically redirect the left and right channels to the correct side.
Like the high-end headsets, the AirPods Studio will integrate the active noise reduction function, as well as a Transparency mode to hear ambient sounds. It would also offer advanced equalizer options on the brand's devices.
The AirPods Studio will be offered in two versions, one in leather and the other with lighter fabrics.
It will also be customizable, thanks to an arch and pads exchangeable via a magnetic fixing system.
The price, according to Jon Prosser, would be $ 349.
The launch date is not known at the moment, but some believe that Apple could launch its new helmet at the WWDC conference on June 22.
read also App Store: 8-year-old girl empties parents' bank account from iPad
and iPhone 12: release date, price, technical sheet, all you need to know
Apple AirPod Pro: Not surprisingly, it's disposable
may interest you Donald Trump is now also on Twitch