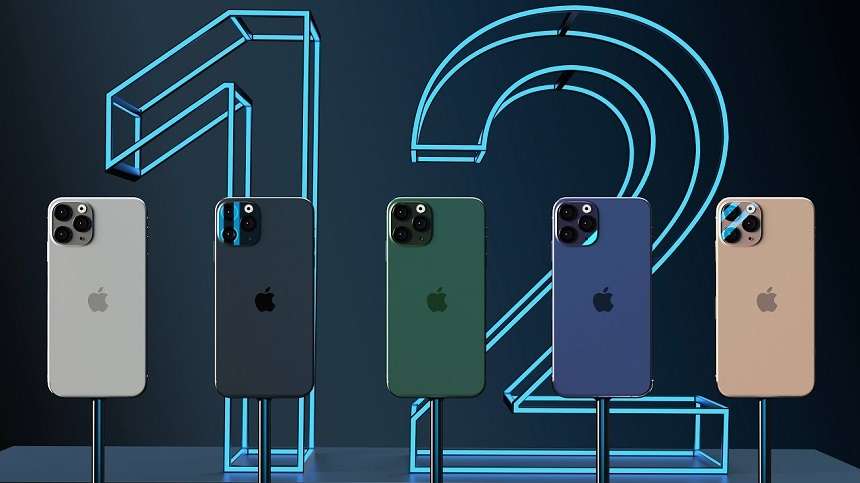 While the iPhone 12 will be presented in September or October, Apple is reportedly still working on the iPhone 12 price in order to satisfy its customers. Really?
How much will the iPhone 12 price?
"Too expensive" will most certainly say the majority of people, including customers who will have bought the new Apple smartphone as soon as it is released in stores. In absolute terms, they are not wrong.
A high-end smartphone like iPhone, Samsung Galaxy S, Huawei P, or Oppo Find X costs around 1000 euros at the entry-level and sometimes climbs above 1500 euros. High technology comes at this price.
The adage will also apply to the iPhone 12, which will be available in five versions.
While photos of the various iPhone 12s have circulated in recent days and have shown that smartphones made in Cupertino will look like the iPhone 4 and iPad Pro, we already know that the new Apple phone will not be cheaper than its predecessor, the iPhone 11.
Even though there would be no headphones provided in the package (except in Europe).
Worse, given that four of the five models will ship 5G compatibility, the addition would be a little more expensive, in the order of 50 to 100 euros according to the various analysts.
One of them, the notable Ming-Chi Kuo, confirms this trend. But still gives good news.
read also The Room Where It Happened download free pdf
and How to make money on Youtube WITHOUT Making Videos
Galaxy Note 20 and Note 20 Ultra: everything you need to know
Foldable iPhone: Patent Confirms Apple Works Like Others
AirPods Studio: everything we know about the first Apple headphones
iPad Pro 5G: the 5G touchpad coming this year
and App Store: 8-year-old girl empties parents' bank account from iPad
APPLE WILL PREPARE A FOLDABLE SCREEN IPHONE
How to know if you need to change the battery of your iPhone?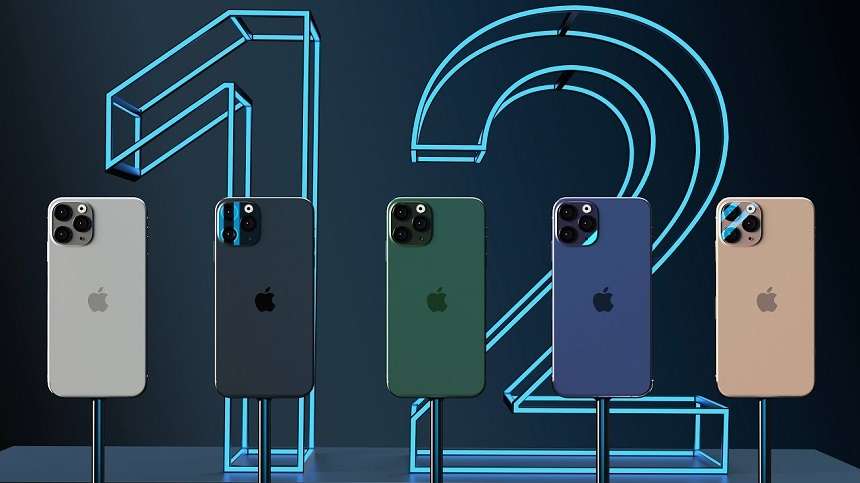 new cheaper batteries
The specialist Apple analyst indicates that Tim Cook and his teams have tried to limit the bill to pay for the consumer.
The iPhone 12 price would ultimately, therefore, be almost identical (1659 euros for the iPhone 12 Pro Max?)
Since the American manufacturer would integrate batteries 40 to 50% cheaper in its iPhone.
The capacities would be similar to that of the iPhone 11 but they would necessarily be less qualitative and arranged differently in the iPhone 12.
This good news on the iPhone 12 price is not necessarily one since if the battery does not hold up, it will need to be replaced. replace. And pay for it …
Please Support Us By Sharing Posts And Clicking On Ads For See Live Blog.
read also AirPods Pro, Apple Officially confirms. Exclusive all the details
and Linux command, a free course for beginners and advanced users
may interest you Learn Linux free in 7 Days and Level Up Your Career
CompTIA Network+ full free course and practice exam
learn excel free from beginner to advanced
and learn french free from scratch all levels become pro
Donald Trump is now also on Twitch