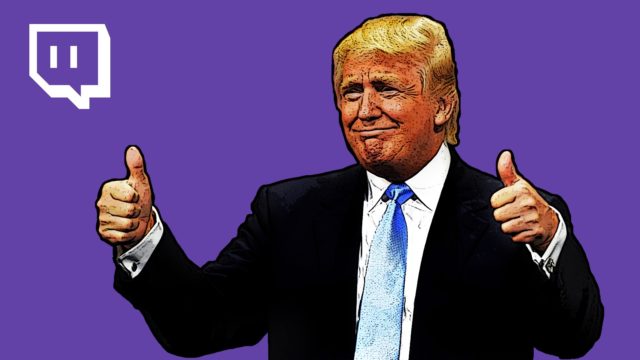 The current US President Donald Trump plans to broadcast his meetings live on the streaming platform usually dedicated to video games.
The arrival of Donald Trump on Twitch is not intended to demonstrate the gamer's talents of the American president, it is rather political.
It is quite surprising that the latter embarks on a media almost entirely devoted to video games.
Donald Trump has never hidden his opposition to video games, claiming that they celebrate violence and urge some to act.
Twitch seems to be just another medium to increase its visibility.
Donald Trump has already launched his campaign to be re-elected as US President in the upcoming presidential elections in 2020.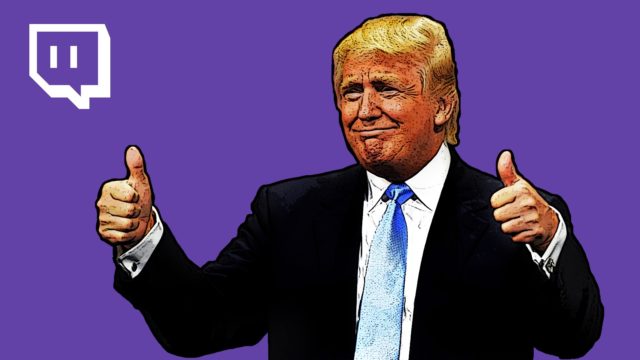 The goal of this official channel is to broadcast live meetings attended by the President.
The certified chain of Trump already has more than 37,000 followers.
A first meeting has already been broadcast live. The video has been viewed by more than 20,000 Internet users.
Beyond the proximity to video games, the arrival of Donald Trump on Twitch is also surprising by the fact that the platform is owned by Amazon since 2014.
The US president has often criticized the giant online sales sites, as well as its owner, Jeff Bezos, for his business practices.
read also Levi's: the new jackets connected Jacquard by Google arrive
and Elon Musk update SpaceX next-generation Starship rocket design
and Medicare insurers now offer big Apple Watch discounts
may interest you Apple TV plus: an early release of movies at the cinema
Google Assistant will tell you your next NYC train can arrive