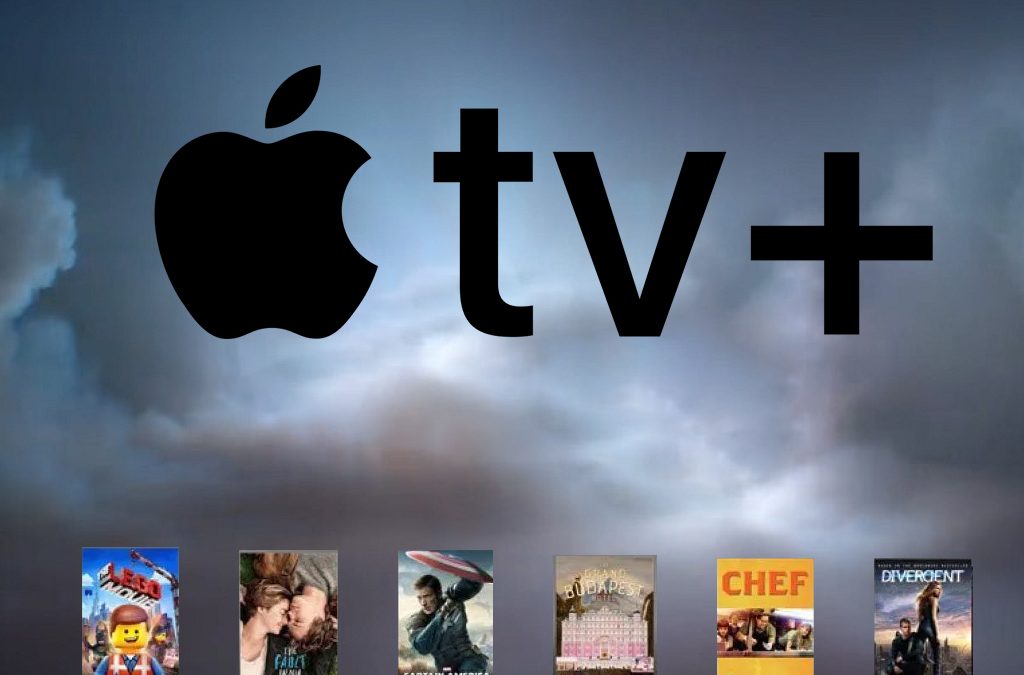 The first film that signed Apple to go out to the cinema will be a documentary. It will be screened in American theaters on October 18, two weeks before the launch of Apple TV plus.
Apple chooses another Netflix strategy for its original films. Indeed, they will not be totally exclusive to the platform headed since Apple intends to project them to the cinema before their availability on Apple TV plus.
This is a strange strategy for a streaming service that puts a lot on the exclusive aspect.
By acting in this way, Apple avoids the film world, but it also allows it to be well seen by this one. With a passage – even very short – in dark rooms, Apple could use this argument to sign new contracts with directors, producers, and actors.
In addition, this strategy will also allow it to make the eye specialist criticism, or even hope to be in contention for one or the other prestigious competition.
Scheduled for an international launch on November 1, Apple TV plus should land in a hundred countries including Belgium. With a free trial offer of 7 days and a subscription for just € 4.99 per month, the new Apple service should certainly appeal to many users.
Regarding its catalog, it should be enriched over weeks and months.
Apple should also opt for a weekly availability of episodes of his series rather than suddenly offer.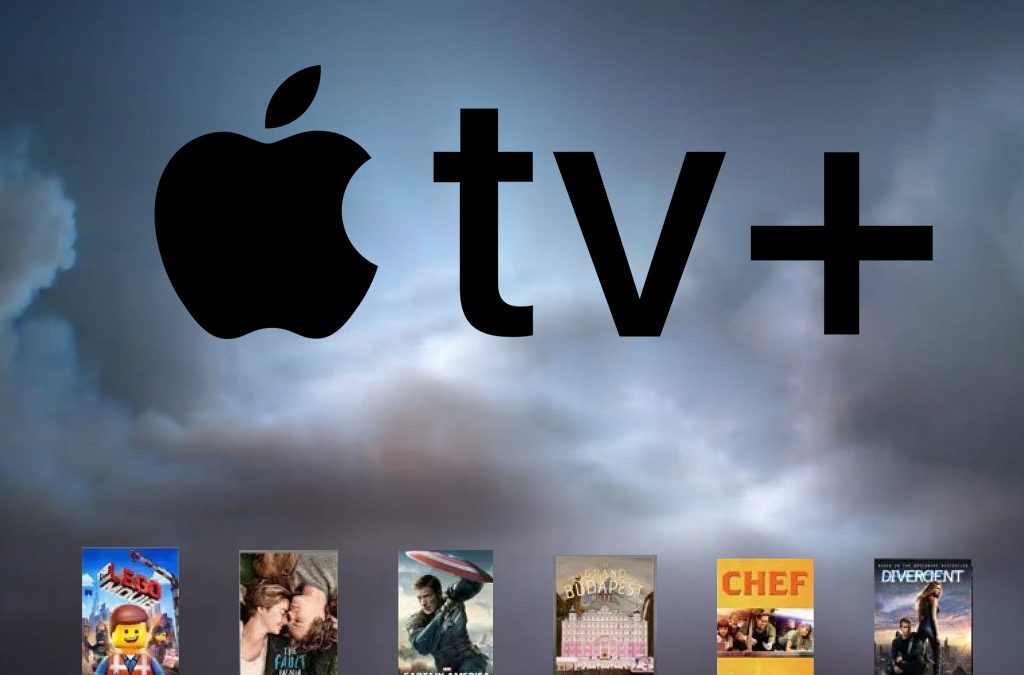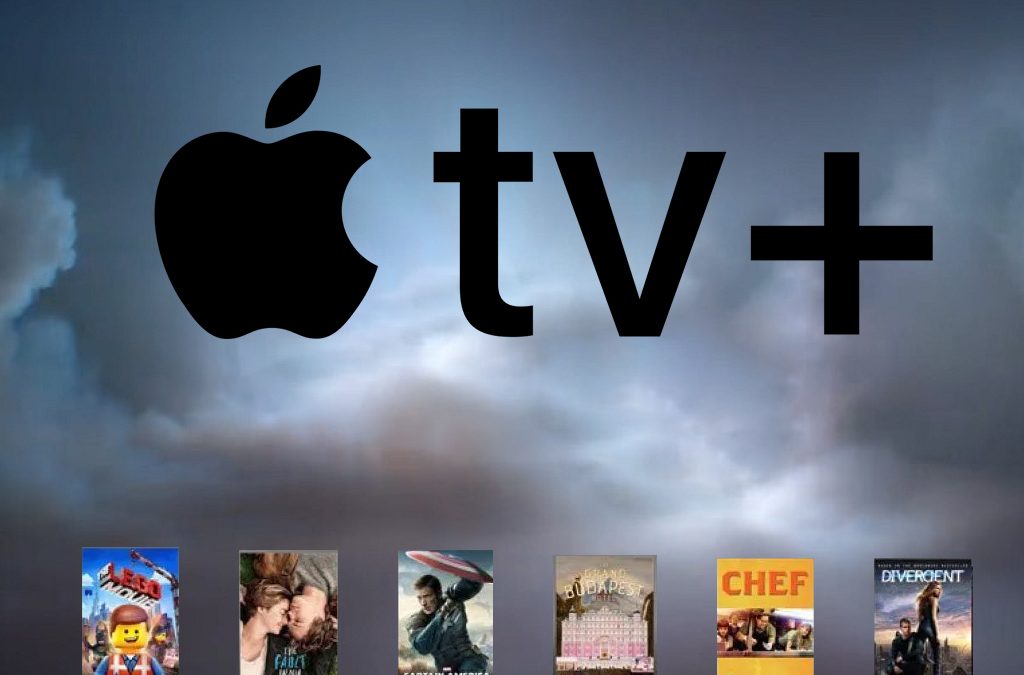 read also Netflix: how to change the automatic reading and subtitles?
and Uber overhauls its app in formidable bid to become the OS for your everyday life
The schedule of the release
The theatrical release will, however, be reserved for Americans. Apple does not seem to plan to screen its films in advance outside the United States.
However, the European regulations concerning the quotas of local works to propose on this type of platform could change the deal. Who knows, one day maybe we'll go see an Apple movie at the cinema in Belgium.
For now, only three films are planned to disembark in theaters; The Elephant Queen (October 18), Hala (November 22) and The Banker (December 6).
According to the Wall Street Journal, the list is expected to grow.
Some films should be available several weeks before their release on the platform.
may interest you iPhone How to make exceptions for the Do Not Disturb
also Electronic cigarette : the disease that strikes the US
Google Assistant will tell you your next NYC train can arrive