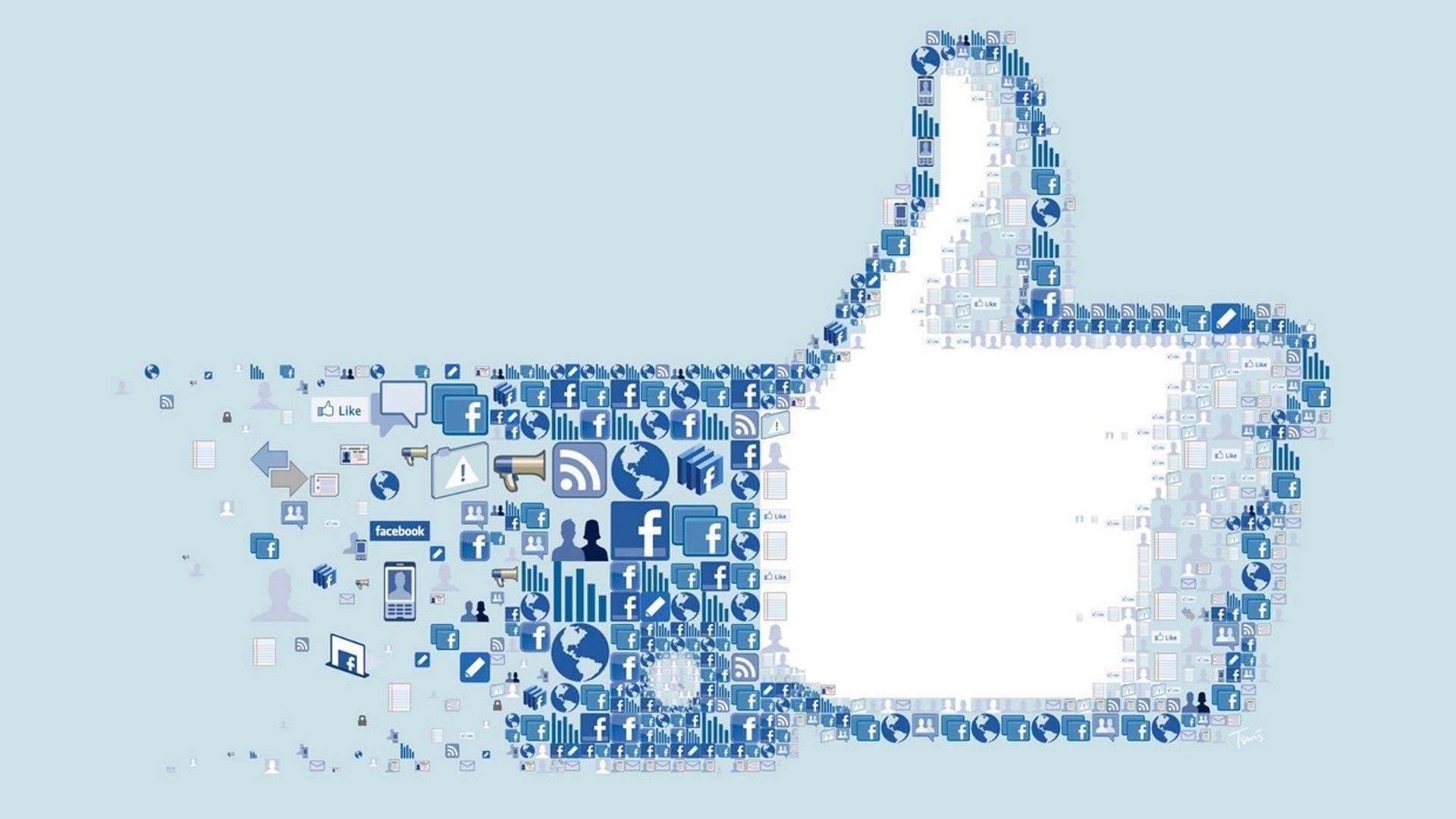 Facebook is currently testing the Australian version of its platform.
Facebook may well introduce a small change on its platform.
Small in size, this change could, however, have a great impact on its users.
As researcher Jane Manchun Wong had already identified, Facebook would be flooring the disappearance of the likes counter under the publications.
The social network has started testing for several months already in various countries.
"We are doing a limited test in which the number of video-type, reaction and video views is private on Facebook," a Facebook spokesman told TechCrunch last April. At the time already, Facebook said that the purpose of these tests was to know if the disappearance of the number of likes made its users more "happy" or at least more comfortable to speak on the platform.
Mark Zuckerberg's company had already done this kind of test on Instagram which it owns.
Again, the goal was to see if this made the users of the application more happy thanks to the disappearance of the social pressure that the likes represent.
read also Apple is considering using its logo as a notification light, patent application suggests
and iOS 13.1.1 currently obtainable with fixes for battery drain and more
Apple is considering using its logo as a notification light, patent application suggests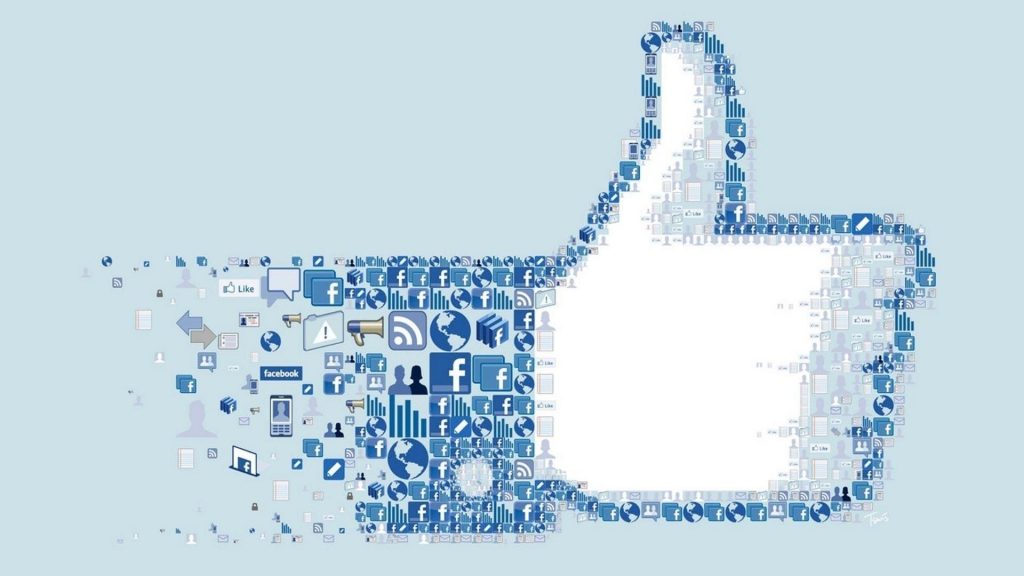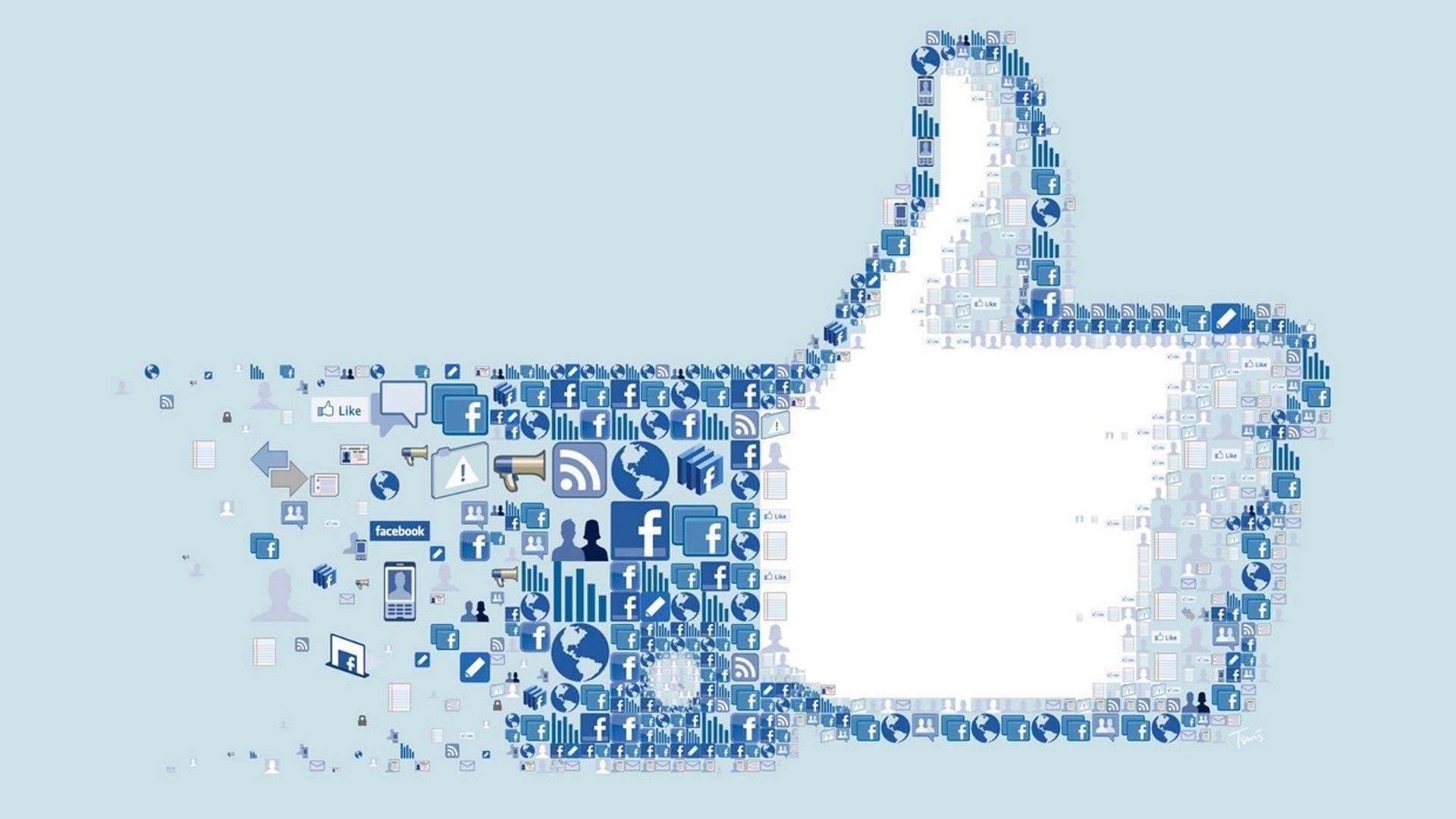 Likes, a source of significant social pressure
Indeed, likes are today a form of approval of the company sought by many Internet users on Facebook, Instagram or Twitter, sometimes unconsciously.
In the absence of likes or numbers deemed insufficient, users can feel bad about themselves or disapproved of their friends. But the disappearance of likes is not necessarily the ideal solution to overcome the problem. According to some scholars of the issue, the disappearance of likes does not remove the social pressure. It is obvious that the real objective of his tests is to find the best way to retain users, with or without like, rather than make them happy or free from social pressure.
read also Electronic cigarette : the disease that strikes the US
iPhone How to make exceptions for the Do Not Disturb
and Uber overhauls its app in formidable bid to become the OS for your everyday life
Google Assistant will tell you your next NYC train can arrive
Portal TV camera Facebook wants to settle in your living room
don't forget to leave a comment or question we will happy to answer you