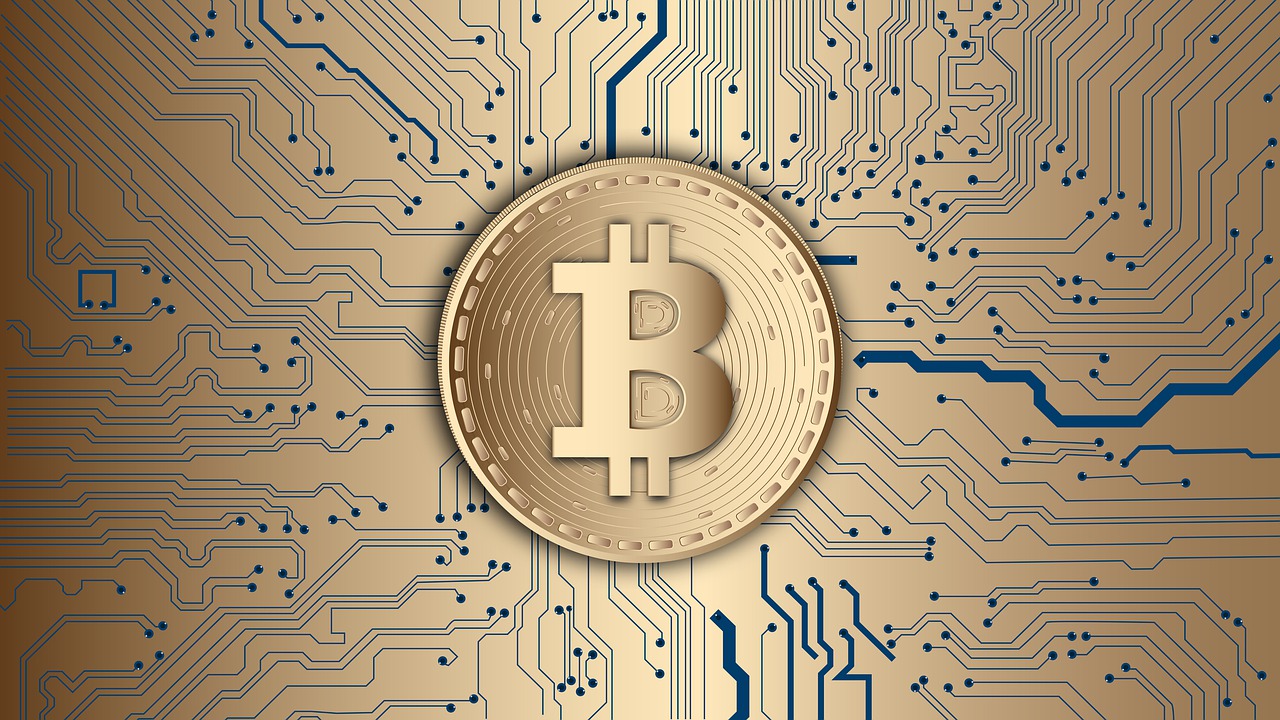 The price of bitcoin, the first and main crypto currency, was on Monday above $ 10,000 for a bitcoin, a first since March 2018.
In the night from Sunday to Monday, the price of the cryptocurrency rose to 11,251.21 dollars for a bitcoin, a high in almost 16 months according to figures agglomerated by the financial data provider Bloomberg.
The virtual currency has crossed the symbolic threshold of 10,000 dollars Saturday, according to the specialized site Coinmarketcap.
Bloomberg, meanwhile, does not publish data for the weekend.
"The rebound in the price of bitcoin is mainly due to the renewed global interest in cryptocurrencies and the technology behind them," said Naeem Aslam, an analyst for Think Markets.
According to him, Facebook's Libra project "has brought more than necessarily favorable winds for this environment".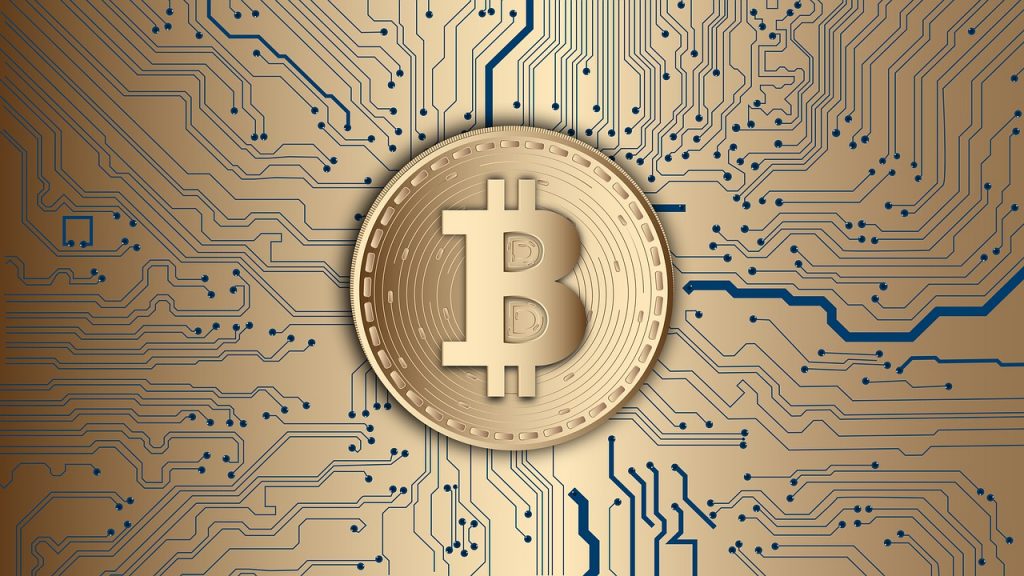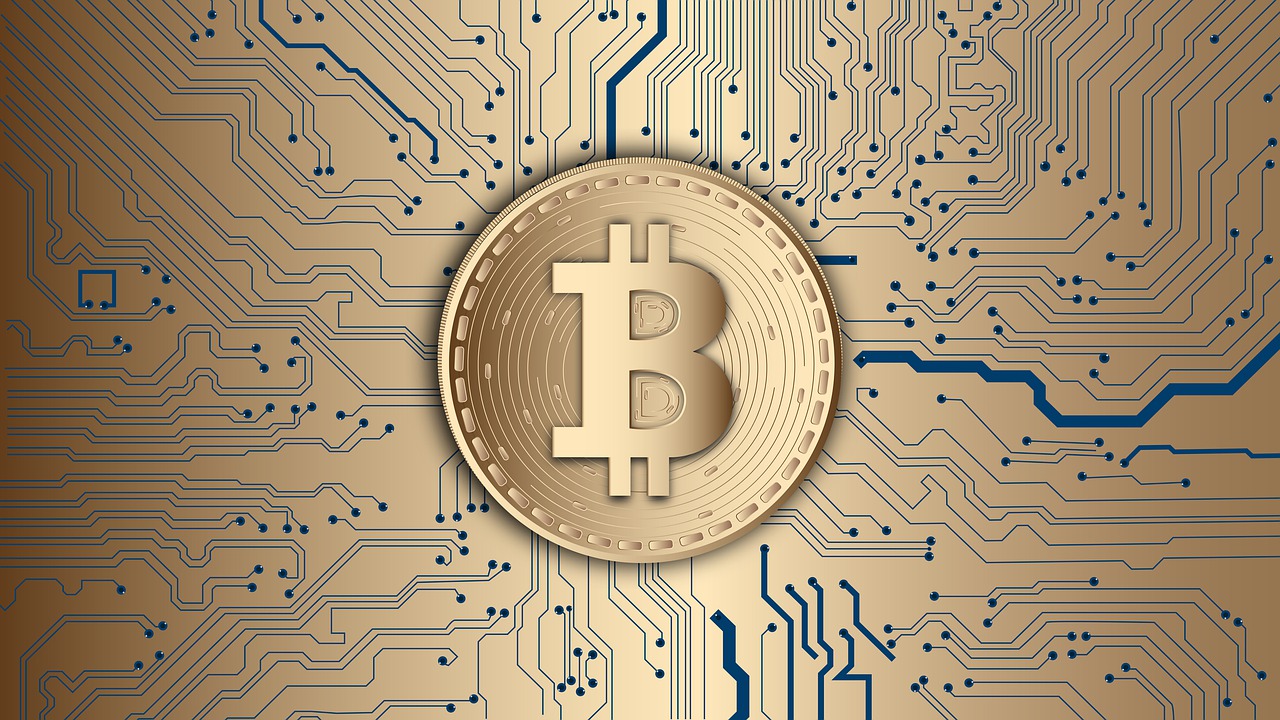 Last week, the US giant has formalized its cryptocurrency project, whose launch is scheduled for early 2020.
According to the majority of analysts, the fact that a company like Facebook is launching in this sector gives visibility to these virtual assets often deemed sulfurous.
Since the beginning of last week and the media rush around the Libra, bitcoin has gained about 20%.
Monday, around 9:10 GMT (11:10 in Paris), a bitcoin was worth 10,862.05 dollars, according to figures compiled by Bloomberg.
The cryptocurrency remains however still below its absolute record of 19,511 dollars, reached in December 2017.
Created in February 2009 by one or more computer scientists hiding under the pseudonym of Satoshi Nakamoto,
bitcoin has long been worth a few cents before taking off and making headlines.
read also Apple TV plus: an early release of movies at the cinema
and Elon Musk update SpaceX next-generation Starship rocket design
Android Auto: wireless connection available on Samsung smartphones
may interest you Levi's: the new jackets connected Jacquard by Google arrive
Google Assistant will tell you your next NYC train can arrive