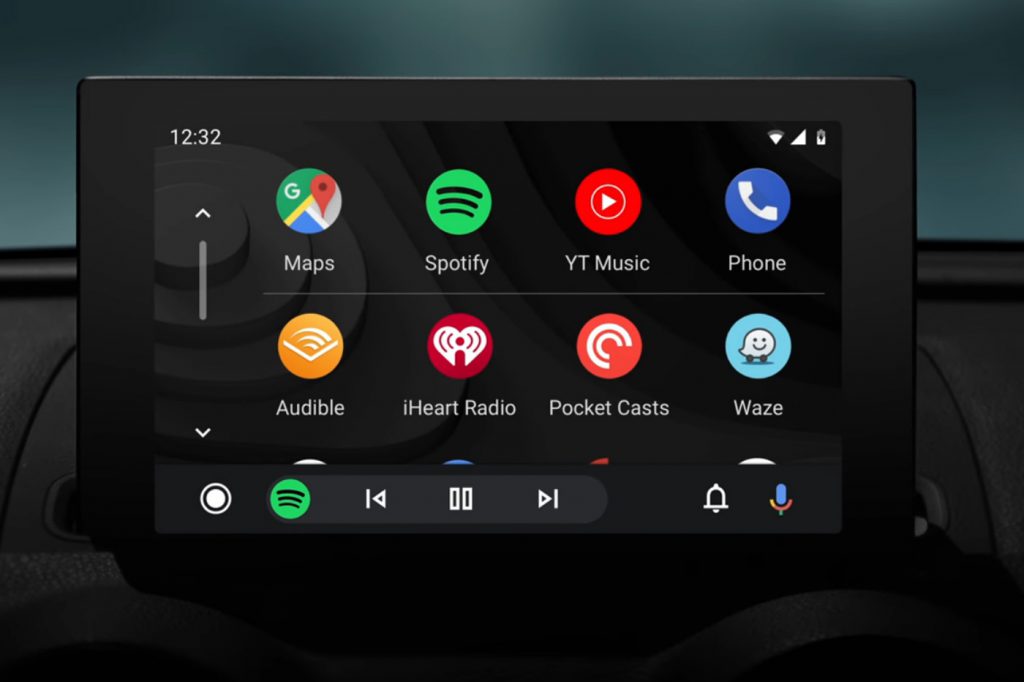 Android Auto can be used with a cable or wireless.
The problem is that this support for smartphones is more than limited:
Pixel, Nexus 5X, and Nexus 6P have the right. Now Samsung's smartphones are eligible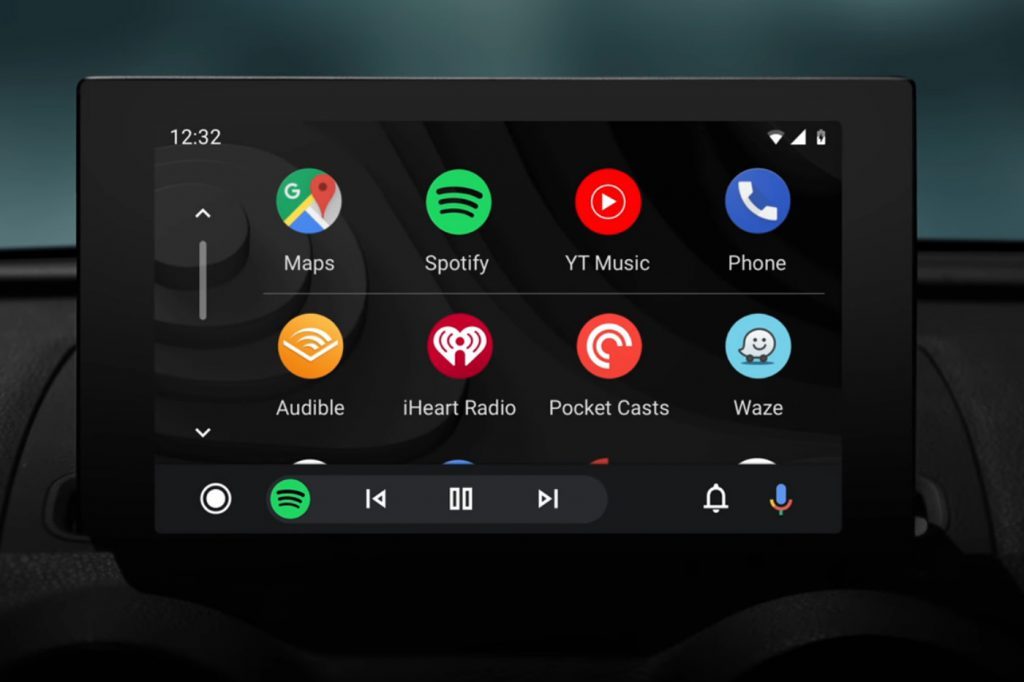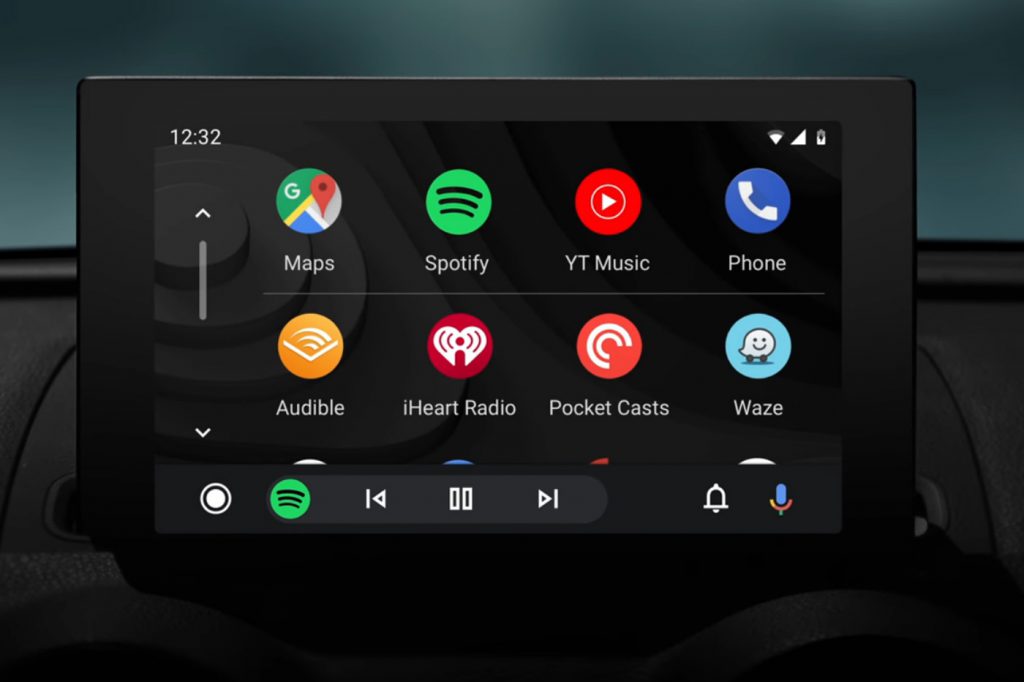 The Samsung models compatible wirelessly with Android Auto are the Galaxy S8, Galaxy S8 +, Galaxy S9, Galaxy S9 +, Galaxy S10, Galaxy S10 +, Galaxy Note 8, Galaxy Note 9 and Galaxy Note 10.
It is necessary to have at minimum Android 9.0 Pie installed and the latest update of the Android Auto application (which is numbered 4.7 at the time this article is published).
Well, having the support of Android Auto Wireless with his smartphone is good … but still, need to have the dedicated equipment in his car with Android Auto which also manages the wireless connection and not only the connection by cable.
And for once, it usually takes an installation after the fact (very few cars have such a system by default).
Here are some models listed by Google:
1Kenwood DDX8706S
2Kenwood DDX8906S
3Kenwood DDX9906XR
4Kenwood DMX906S
5Kenwood DMX9706S
6Kenwood DNX996XR
Pioneer AVH-W4500NEX
Pioneer AVIC-W8500NEX
JVC KW-M855BW
JVC KW-V950BW
also read Whatsapp messages, testing of self-destroying
and Apple TV plus: an early release of movies at the cinema
Google will install one more app on all new Android devices
may interest you Google Assistant will tell you your next NYC train can arrive