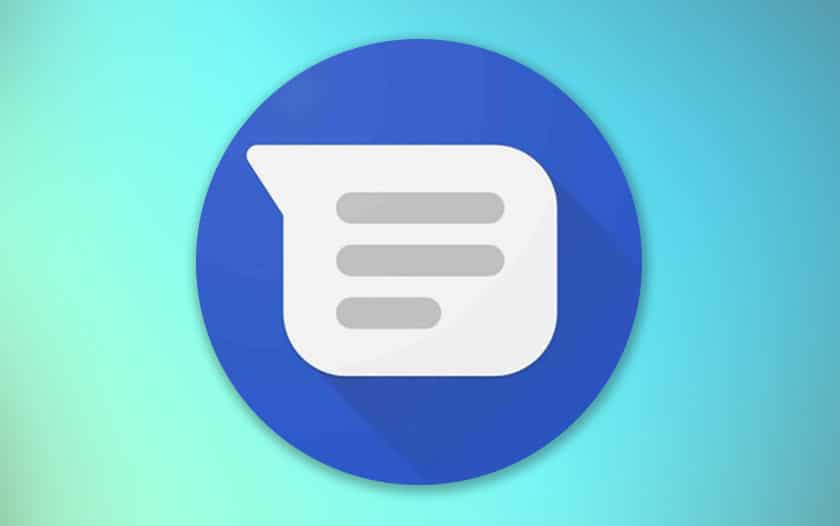 The SMS and MMS management application developed by Google Messages is updated specifically for Android 10. The program: new dark mode management and a shortcut for emojis.
The Google Messages app for Android has quickly become the default application for SMS for many users.
It does not offer as many functions as others but offers a very simple interface to take in hand, and regular updates. Like the Android Police ad, the Messages app now goes to version 5.0, with two new features expected.
3 reasons to download Google Messages app
RCS compatible
Receive and reply to your messages on your computer
A clean and colorful interface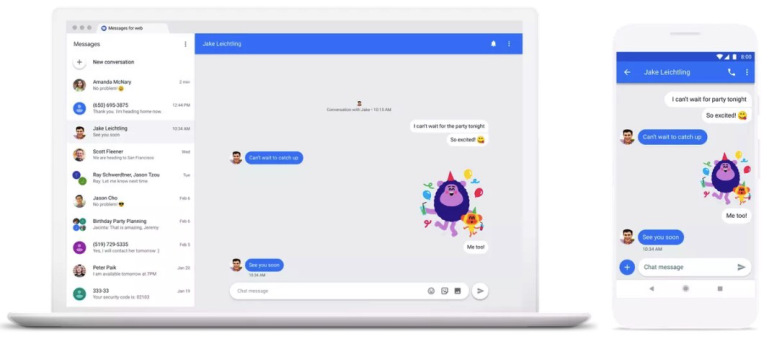 Synchronized dark theme
The Messages application offers the famous dark theme for a while.
Version 5.0 brings a synchronization with the set built into Android 10. This means that if the dark theme of Android 10 is activated, Google Message will automatically activate its dark theme.
read also Levi's: the new jackets connected Jacquard by Google arrive
and ADB Communication between PC and Android device
and Google will install one more app on all new Android devices
may interest you Google Assistant will tell you your next NYC train can arrive
Shortcuts for emojis
Google Messages 5.0 also offers a new shortcut to easily add emojis. It is located directly on the interface for sending messages, next to the send button. The update should soon be deployed through the Play Store.