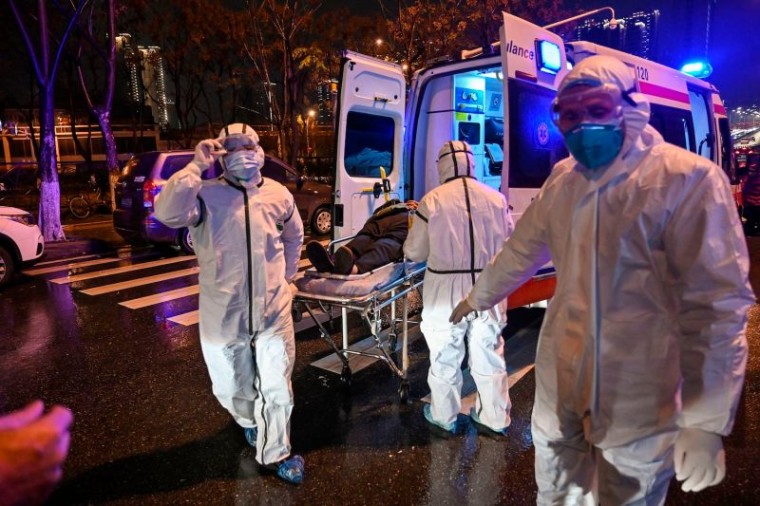 The coronavirus was spotted at the end of December 2019 by artificial intelligence. Ten days before the WHO (the World Health Organization), an algorithm developed by the Canadian firm BlueDot has indeed identified the first signs of the epidemic in China. To achieve this, AI has collected an impressive mountain of data from the Internet.
No one had seen the coronavirus crisis coming to China … except this artificial intelligence designed by the Canadian start-up BlueDot, report Wired.
Ten days before the United States Center for Disease Control and Prevention (CDC) and WHO, the software detected early warning signs of infection in Wuhan city (central China).
BlueDot artificial intelligence scans the web, but not social media
Developed in 2014 by Kamran Kha, a former doctor, BlueDot's artificial intelligence uses machine learning systems coupled with mountains of data retrieved from the web.
To anticipate the emergence of an epidemic, the algorithm notably relied on messages posted on forums, on online press articles, on symptoms sought on a search engine like Google or health bulletins communicated by official bodies.
AI, however, is deadlocked on publications on social networks, deemed "too messy".
To refine its analysis, AI also draws on the history of the spread of previous epidemics, including Zika.
read also Cancer, 10 early warning signs you should never ignore.
and The Artificial intelligence invites itself into your toilets
and Artificial Intelligence A-Z Learn How To Build An AI
may interest you US Army: the 10 best inventions of 2019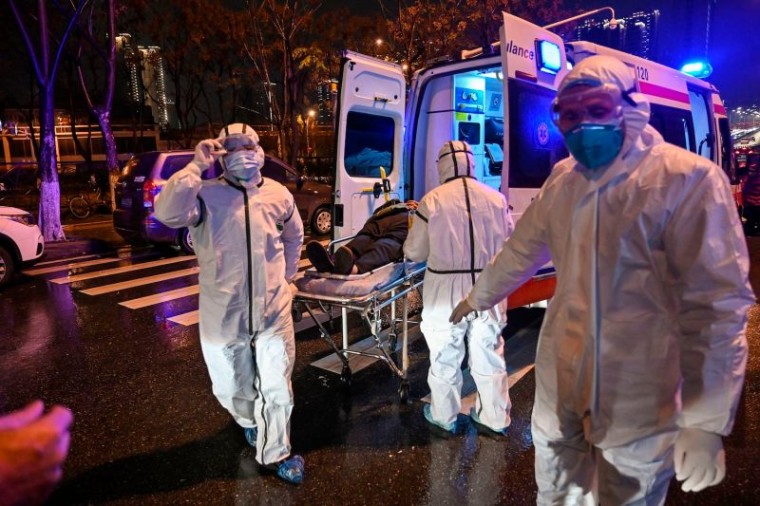 To understand which countries are likely to be affected in priority, the software cross-checks the information retrieved with airport flight plans and the air tickets sold.
BlueDot's AI is capable of processing data from 65 different languages, the firm explains "Wired".
"Our global alert system combines more than 100 data sets with proprietary algorithms to provide accurate information on the spread of infectious diseases," said BlueDot on its website.
The entire analysis process is not based on artificial intelligence, says the Canadian company.
A human epidemiologist is in fact responsible for confirming or refuting the findings made by the algorithms.
In the case of Coronavirus, the expert approved the propagation scheme developed by AI as of December 31, last year. The algorithm had thus succeeded in predicting the arrival of the virus in Bangkok, Seoul, Taipei, and Tokyo long before scientists.
AI was not taken seriously by the authorities
BlueDot was quick to share AI warnings with public health officials in a dozen countries, with airlines, and with hospitals.
Unfortunately, the authorities did not pay much attention to the analyzes of the algorithm. Without access to its success history or percentage of reliability, health officials feared that AI or BlueDot would mislead them.
According to the latest news, the coronavirus has infected 4,474 people worldwide, including 4,409 individuals in China.
In France, three cases have been confirmed.
The epidemic caused 107 deaths.
don't forget to let us a comment or your question
read also Medicare insurers now offer big Apple Watch discounts
and Electronic cigarette: the disease that strikes the US
and Artificial intelligence. What is? Its uses and endless potential
may interest you iPhone How to make exceptions for the Do Not Disturb