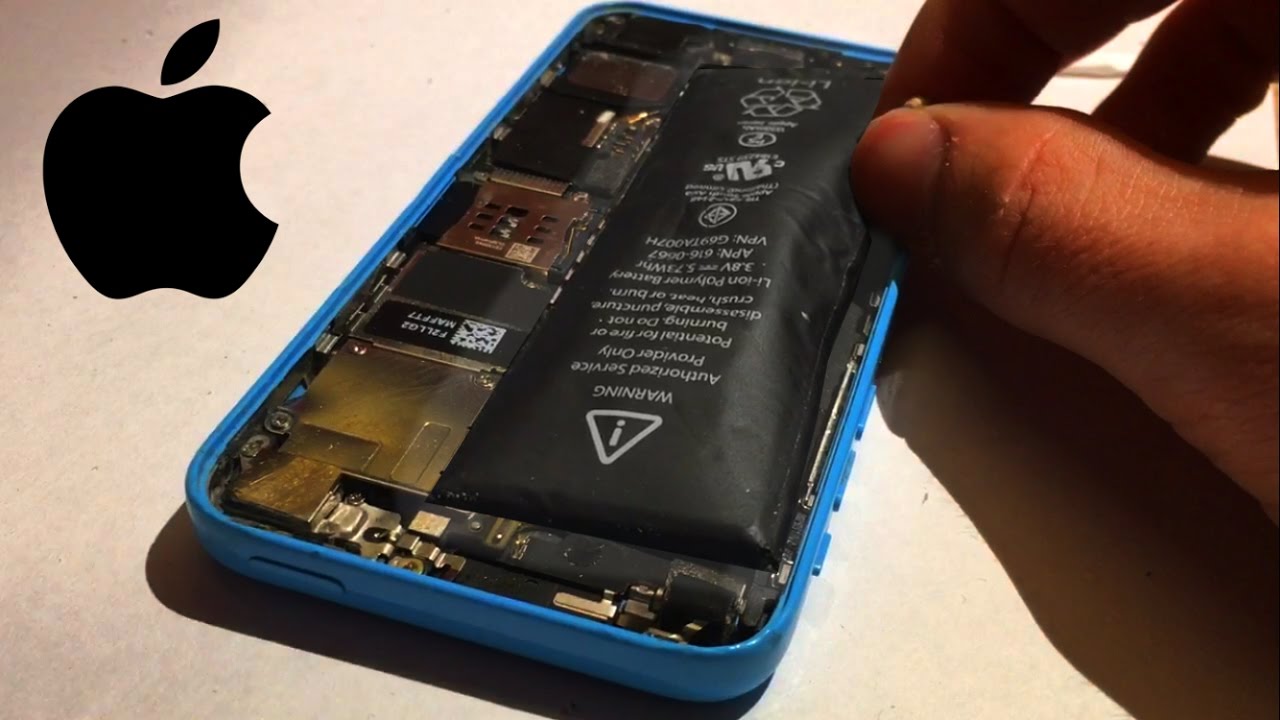 A phone's battery decreases in performance over time. Its lifespan depends on the use, the number of charge cycles and the maintenance of the phone. How to check the health of your iPhone battery?
What are the warning signs warning you to change the iPhone battery?
Good question! The chemical aging of lithium-ion batteries leads to a decrease in their autonomy: over time, the maximum capacity of the battery decreases, which means that you can no longer fill it to 100%.
Its maximum performance (peak power) is also reduced, and its impedance increases, which results in a drop in voltage across the battery and affects its overall operation.
The following signs may be associated with a used battery:
autonomy reduced to a few hours, even a few minutes;
slower application launches;
reduced speaker volume;
battery which tends to overheat.
These problems are accentuated when it is cold or when the battery is weakly charged.
read also iPhone 12: release date, price, technical sheet, all you need to know
and Coronavirus: this artificial intelligence anticipated the epidemic 10 days before the WHO
and Cancer, 10 early warning signs you should never ignore.
may interest you US Army: the 10 best inventions of 2019
Google Assistant will tell you your next NYC train can arrive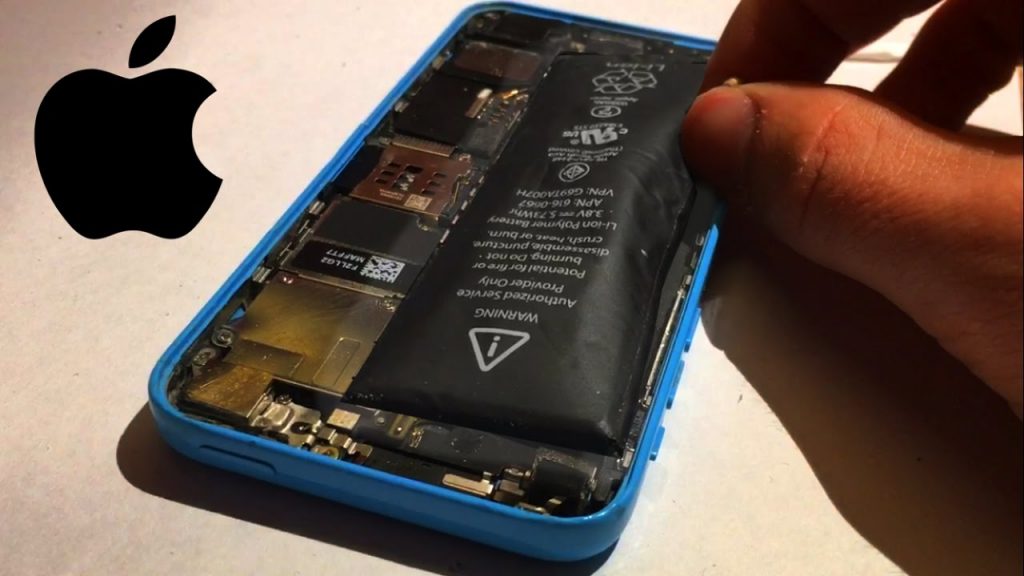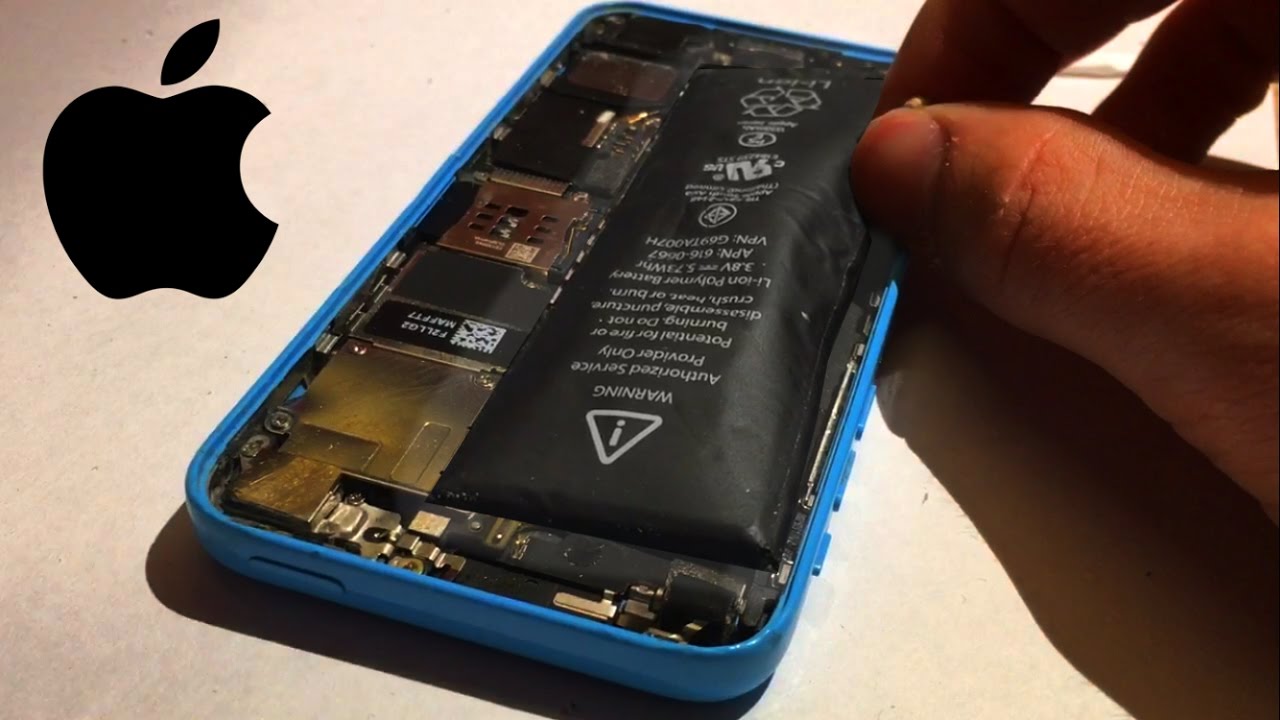 Where can I find the level of battery wear?
The iPhone battery is designed to retain up to 80% of its original capacity after 500 full charge cycles under normal use conditions.
Since iOS 11.3, an application allows you to check the battery status.
It can be found in Settings> Battery> Battery status.
The maximum battery capacity is indicated as well as the activation or not of dynamic performance management.
Below a maximum capacity of 80% or if an alert message is displayed in the "Optimal performance capacity" tab, this is a sign that your battery is used up.
Apps to know when to change your iPhone battery
If your iPhone version is earlier than iOS 12, you can download an application dedicated to analyzing the battery status, such as Battery Life, Battery Testing or Battery iDoctor.
The CPU-x application allows you to query iPhone system information, including battery level, capacity, voltage, and wear rate.
Please note: if you have iOS 12 or later, these applications will no longer be able to indicate the level of battery wear.
In all cases, it is strongly advised to change your iPhone battery with Apple (75 euros if the iPhone is no longer under warranty) or with an authorized repairer.
There are also tool kits and tutorials to replace the battery yourself, but this requires a certain dexterity.
don't forget to let us a comment or your question
read also Apple AirPod Pro: Not surprisingly, it's disposable
and Satellite Internet: SpaceX will launch its network in 2020
and learn french free from scratch all levels become pro
may interest you Your Phone now lets you answer calls on your PC
Electronic cigarette: the strange disease that strikes the United States