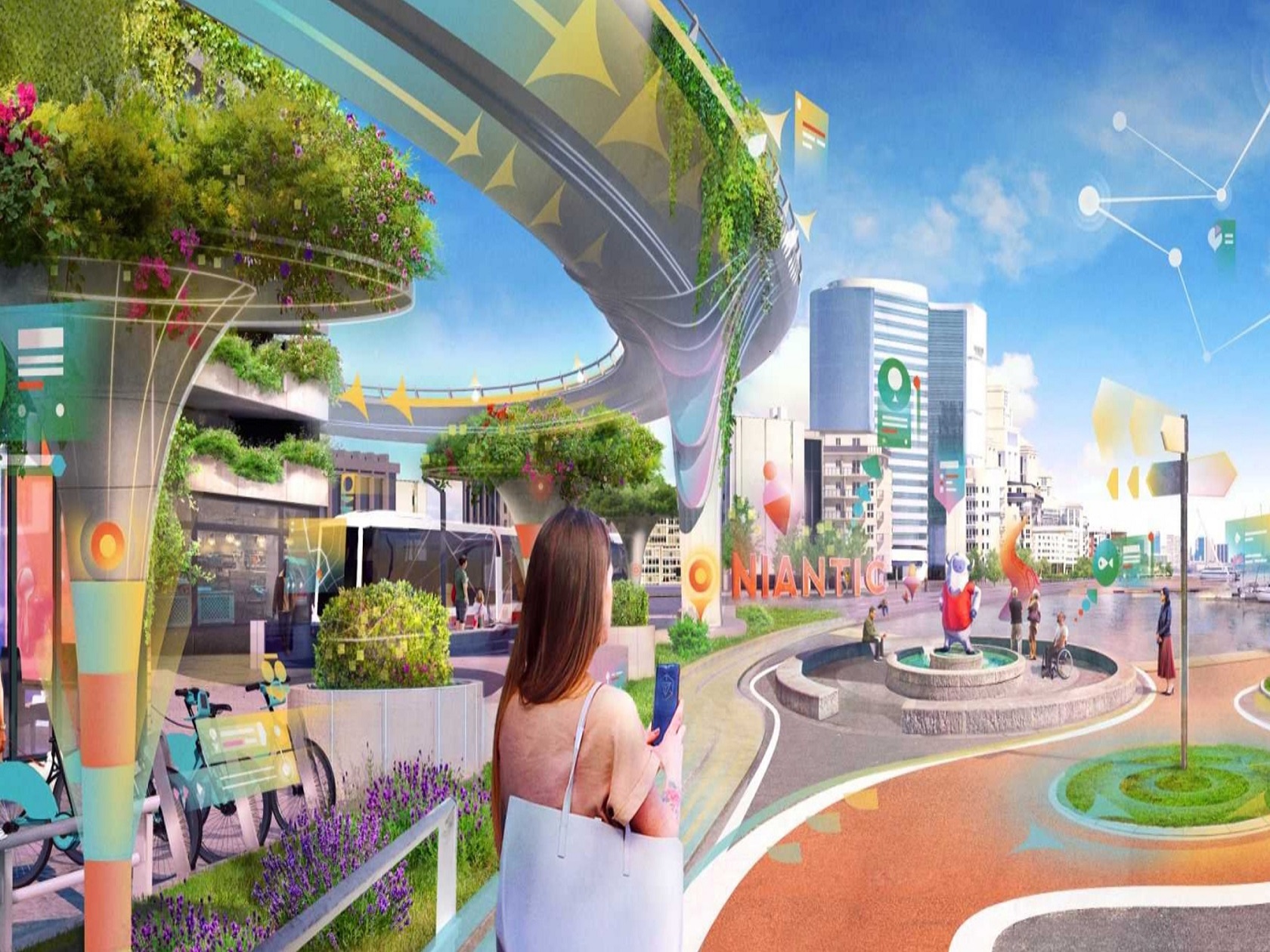 method how to buy land in the metaverse.
After the popularity of the virtually constructed digital reality, users have begun purchasing properties in different Metaverses, like Decentraland. Investors have begun viewing these virtual lands or plots as vital assets purchased in the land's currency. how to buy land in the metaverse?
read also Best Time To Post On Instagram for more Traffic engagement like.
and, How To Get Free Instagram Followers 2021 comments reacts Easily.
The virtual lands are sold for billions of dollars, and with the increasing popularity, the potential return on investment in the Metaverse looks promising. These lands can be put to use, like hosting parties but also can be used to earn an income by renting them out monthly or hosting NFT art galleries.
American rapper, Snoop Dogg is also hosting an exclusive members-only on The Sandbox NFT platform in his mansion on the virtual property.
A crypto collector spent $450,000 to purchase a plot right next to Snoop Dogg just last week.
read also learn excel free from beginner to advanced
and The Artificial intelligence invites itself into your toilets
may interest you Satellite Internet: SpaceX will launch its network in 2021
How to create NFT Buy and Sell NFTs free Crypto course.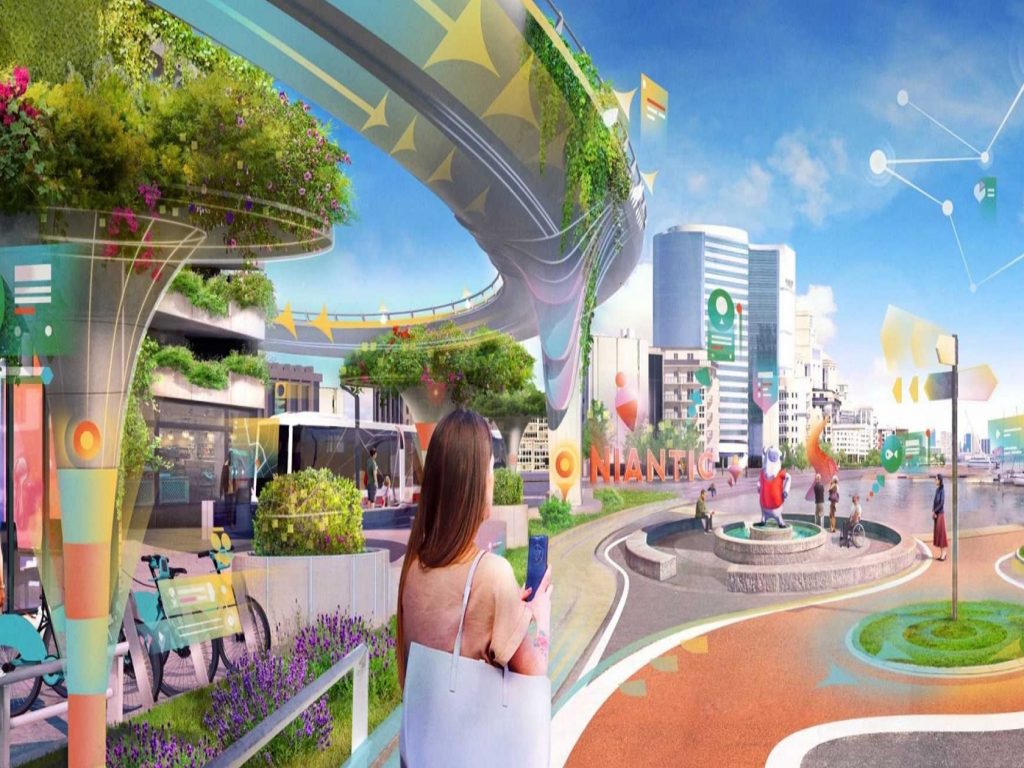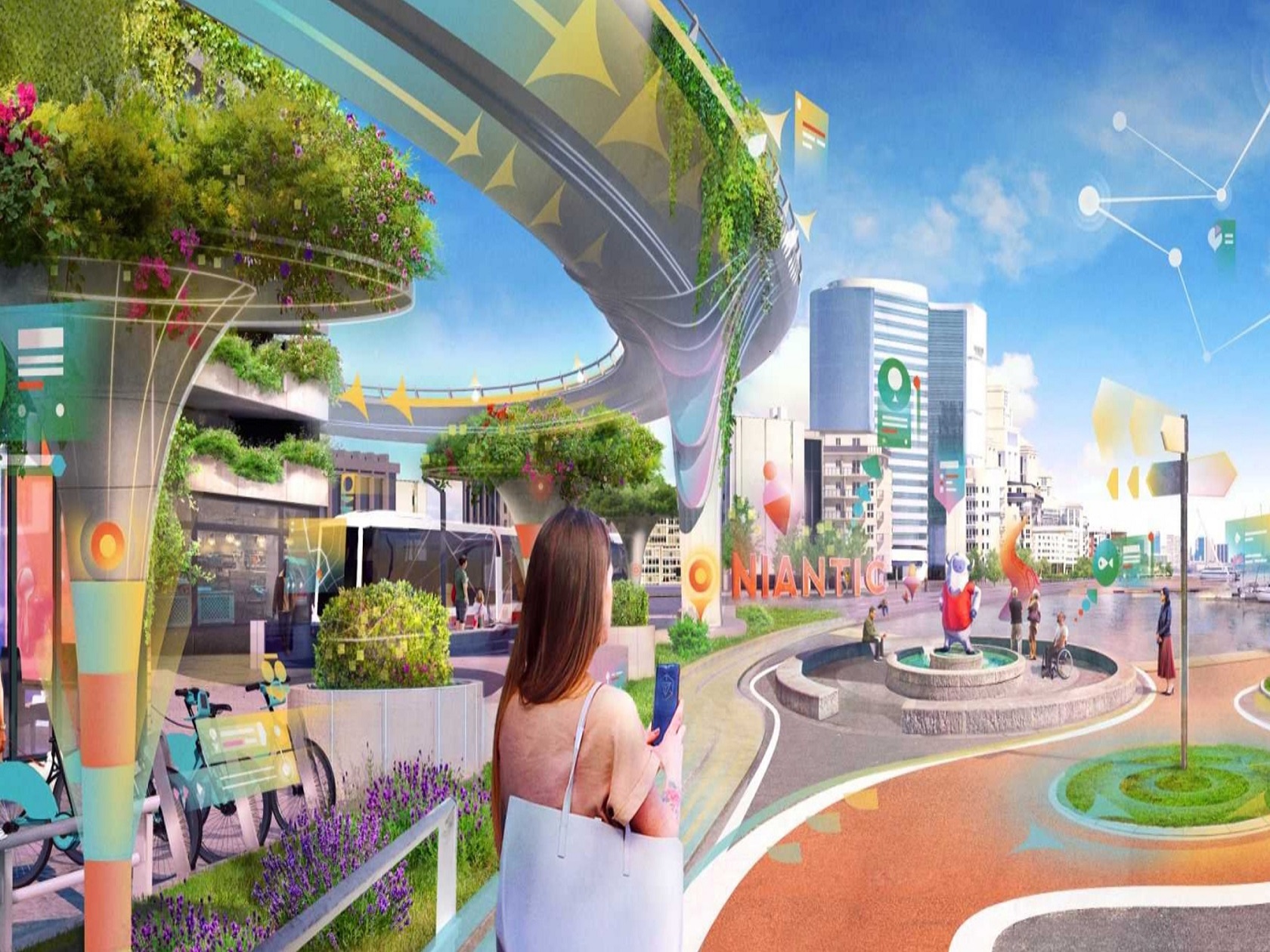 How to Buy virtual Land
The first step if you want to buy land in the metaverse, according to Crypto News, is to go to the Marketplace for the virtual land you want to purchase. Decentraland is the most popular for virtual plot investments.
After signing up at the Decentraland Marketplace, for example, you click on 'Parcels and Estates' and then on 'View All'.
After browsing through available plots, you can select the one you wish to purchase.
Read also Learn Linux free in 7 Days and Level Up Your Career
CompTIA Network+ full free course and practice exam
learn excel free from beginner to advanced
On Decentraland, you can see your neighboring areas and proximity to famous places, when browsing for available plots.
Once the selection has been made, you can check its price in the currency of the Metaverse and its details of the plot and its owner. You just have to click on 'Buy' to begin purchasing your first virtual plot.
To process the purchase, your wallet will need to be connected to your account.
The land will be sent to your wallet as an NFT once the purchase has been completed.
Your wallet needs to have enough Ethereum to make the purchase.
You can confirm the purchase of your digital asset and find it in the 'Collectibles' tab in MetMask wallet.
Please Support Us By Sharing Posts And Clicking On Ads For See Live Blog.
read also AirPods Pro, Apple Officially confirms. Exclusive all the details
and Linux command, a free course for beginners and advanced users
and learn french free from scratch all levels become pro
may interest you Electronic cigarette: the strange disease that strikes the United States