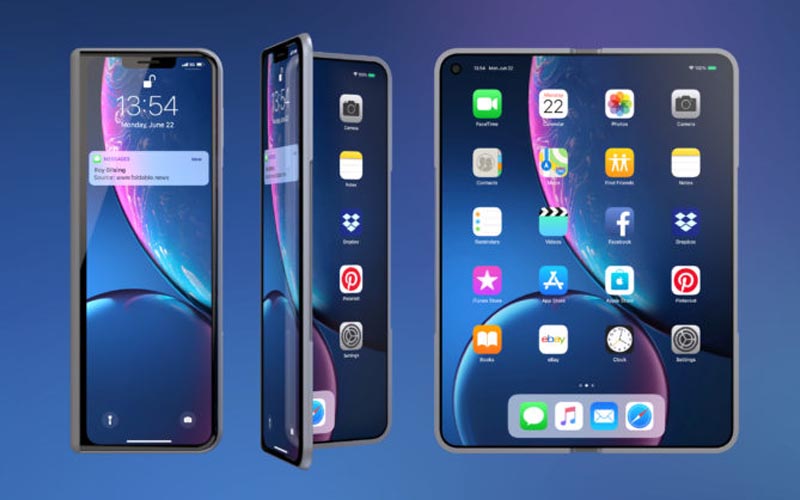 What if Apple finally decides to follow the trend started by Samsung, Huawei, and other Xiaomi?
The highlighting of a patent suggests the desires of the Cupertino company be tempted by an iPhone with a foldable screen.
But at what cost?
An innovative screen from apple
Xiaomi had the Mi Fold, Huawei the Mate X, Samsung its Galaxy Fold.
What if the next on the list to give in to the sirens of the folding screen smartphone was none other than the giant Apple?
Now selling more watches than all the Swiss watchmakers combined, the Californian company Apple could well indulge in some extravagance, and why not make deep changes to its sacrosanct iPhone.
In any case, this is what this Forbes report suggests.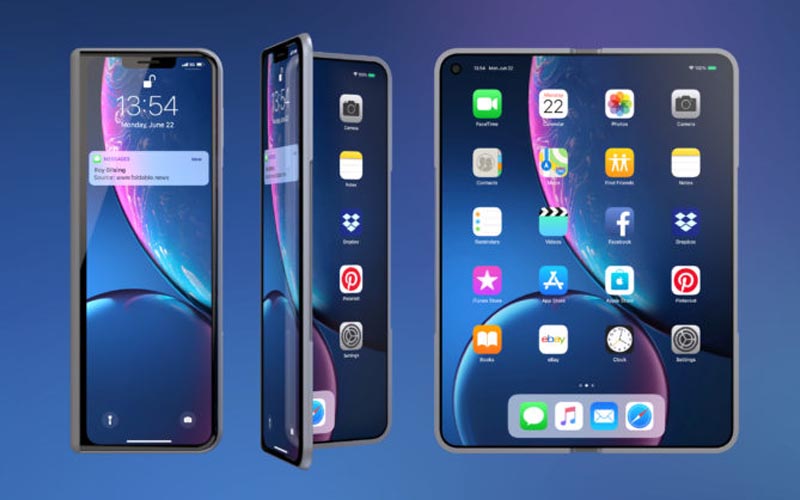 read also iPhone 12: release date, price, technical sheet, all you need to know
and How to know if you need to change the battery of your iPhone?
and Apple AirPod Pro: Not surprisingly, it's disposable
may interest you Coronavirus: this artificial intelligence anticipated the epidemic 10 days before the WHO
Satellite Internet: SpaceX will launch its network in 2020
The media releases a patent related to a foldable smartphone. Where the concept would mark its difference vis-à-vis the models already launched or officially announced, it is by the use of new technology, precisely allowing not to display any mark at the level of the fold of the 'screen.
release date not before 2021
An innovative idea, since it is this fold that has regularly been the cause of various ills encountered by users of the Samsung Galaxy Fold, among others.
A closer look at the patent, the idea of ​​Apple comes down to setting up a screen that will curve slightly before folding, limiting its wear and the unpleasant appearance of traces, by dint of being folded and unfolded.
To see if this project will see the light of day, but if it is, we should not expect an exit before 2021 in the best of cases.
The year 2020 is probably dedicated to the future iPhone 12.
It also remains to be seen as its price, no doubt high due to advanced on-board technologies.
don't forget to let us a comment or your question
read also Electronic cigarette : the strange disease that strikes the United States
and US Army : the 10 best inventions of 2019
and Medicare insurers now offer big Apple Watch discounts
may interest you The Artificial intelligence invites itself into your toilets