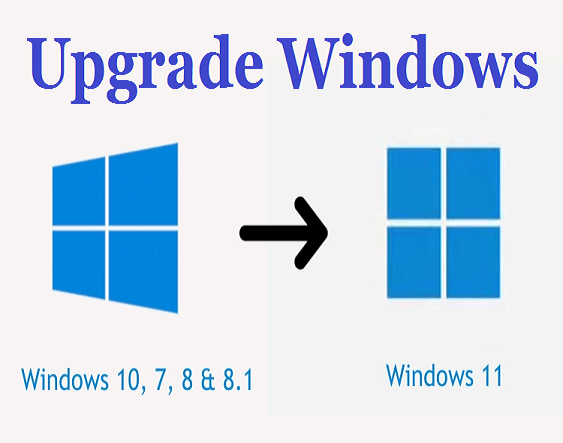 How to upgrade to Windows 11 from an old version.
How to upgrade to Windows 11 from an old version?. Microsoft boasts of offering the best experience with its brand-new operating system Windows 11, which is going to be the successor to Windows 10.
Though Microsoft has not yet released any timeline, Windows 11 is expected to hit the market starting October 2021.
read also Best crypto exchange to buy BTC and crypto safely in 2021
and How to get free RDP What is RDP? Why do hackers love it? How to earn money using RDP
Use Phone As Webcam On PC, ho to do on android device.
Fortunately, you can freely upgrade to Windows 11 from Windows 7, 8.1, and 10.
However, if you are running Windows 7 or 8.1, the upgrade process is more complicated than upgrading from Windows 10. 
But why should you upgrade to Windows 11? The novel operating system has amazing new features and a redesigned user interface.
The complete operating system has a softer, rounder look and feels to provide a unique experience in Windows 11.
For instance, the Start button and the pinned apps are moved to the center of the taskbar.
Moreover, Windows 11 introduces AI-powered desktop widgets along with communication features to easily connect with friends and family.
That is not all, there are a lot more other changes in the new operating system that simplifies your daily life while using Windows 11.
These changes are subtle yet meaningful enough to make you try out Windows 11.
But How to upgrade to Windows 11 from an old version.?
Let me guide you through the upgrade process here starting with a prerequisite.
You need to run a system test called PC Health Check to make sure your machine supports Windows 11. To run the test, follow the below-given steps:
read also The Best Manga Apps For Android & iPhone Devices
and Download and Delete on Google Everything Knows About You
may interest you Best Time To Post On Instagram for more Traffic engagement like
Open the official page of Windows 11 in a web browser.
Under Check for compatibility, click the link to download it.
Once it gets downloaded, open the app and click Check Now.
If you see a message saying "This PC can run Windows 11", you are in luck. Otherwise, you will be presented with a relevant error message.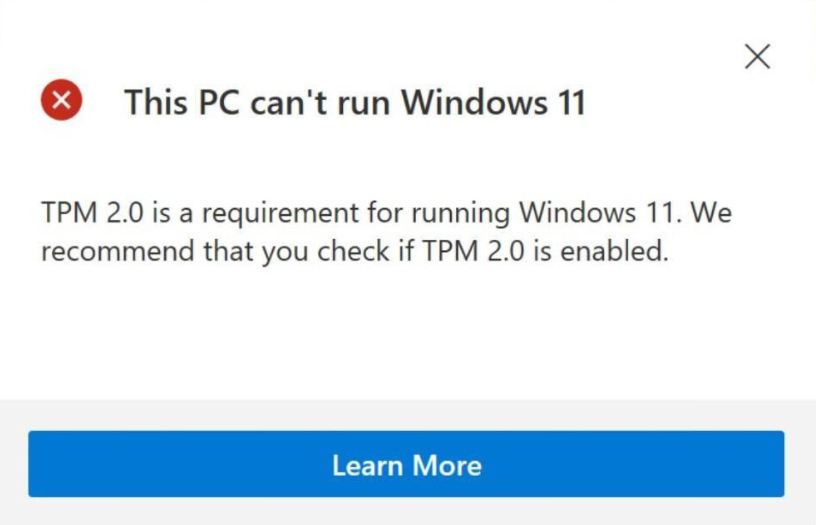 If your machine is compatible with Windows 11, congratulations! You can follow the below-given step-by-step short guides to upgrade to Windows 11.
How to upgrade to Windows 11 from WINDOWS 10.
Once Windows 11 is available for download later this year, you can get it like any other feature update on Windows 10: From the Windows Settings.
Follow the steps below to freely and smoothly update your system to Windows 11.
Open Settings from the Start Menu > click Updates & Security.

Click on Windows Update, then click Check for updates.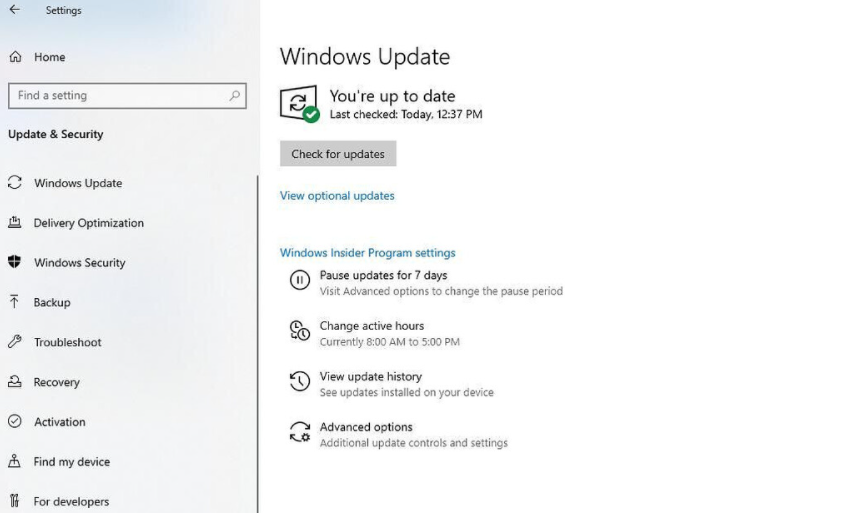 The update will be shown as Feature Update to Windows 11.
Click on Download, then click Install once it is downloaded.
Restart the machine after the feature update is installed. You will see the welcome screen to set up the machine once the update has finished.
Upgrade from Windows 7 / 8.1 to 11
If you are using Windows 7 or 8.1, you can still upgrade to Windows 11, but it is harder than upgrading from Windows 10. The reason being the extended support for Windows 7 ended in 2020 while the mainstream support for Windows 8.1 ended in 2018. That is why Windows 7 and 8.1 will not receive feature updates to Windows 11. But you can do a clean install of Windows 11.
However, it comes with a catch. Unlike installing Windows 11 via system updates, performing a clean install and reimaging erases all data on your machine. Hence, you must back up all your data before installing Windows 11. And after the installation, you can restore data from the backup.
That is all about freely How to upgrade to Windows 11. I am highly impressed by the novel design and look and feel of Windows 11. The reason being it is a refreshing experience after Microsoft introduced the Metro environment in Windows 8, which was later improved in Windows 10 to undo the mistakes in Windows 8.
That said, Windows 11 claims to be one of the best operating systems in the history of operating systems by Microsoft. After all, it avails the improved Microsoft Store, better support for Android apps, and more features.
Please Support Us By Sharing Posts And Clicking On Ads For See Live Blog.
read also AirPods Pro, Apple Officially confirms. Exclusive all the details
and Linux command, a free course for beginners and advanced users
may interest you Learn Linux free in 7 Days and Level Up Your Career
CompTIA Network+ full free course and practice exam
learn excel free from beginner to advanced
and learn french free from scratch all levels become pro
may interest you Electronic cigarette: the strange disease that strikes the United States