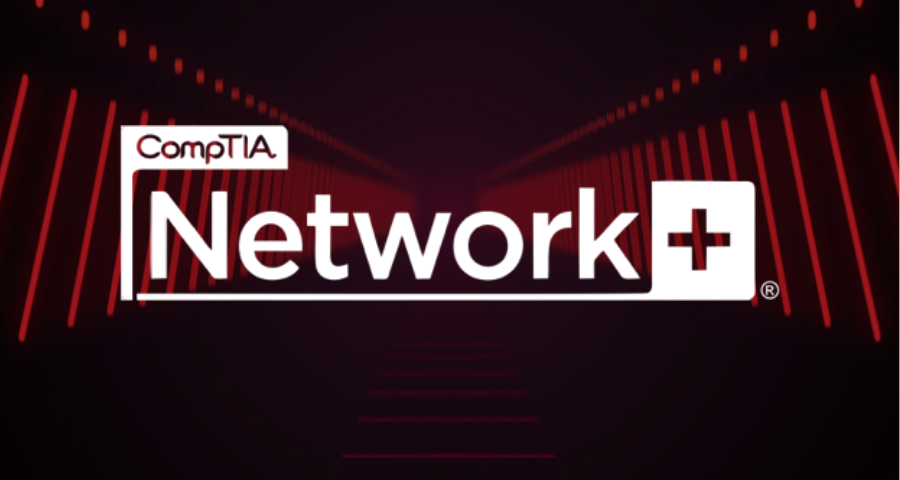 definition of CompTIA Network+
CompTIA Network+ (Network Plus) is a mid-level certification for network technicians.
This certification is designed to test the competency of a mid-level network technician in supporting and configuring TCP/IP clients in terms of network design, cabling, hardware setup, configuration, installation, support, and troubleshooting.
The CompTIA Network+ certification is sponsored by CompTIA, which is the Computing Technology Industry Association (formerly ABCD: The Microcomputer Industry Association).
The CompTIA Network+ exam contains situational, traditional, and identification types of questions.
The Network+ exam is open to anybody, although it is designed to be taken by those with at least 18 months of on-the-job experience as a network technician, as well as the A+ certification or equivalent knowledge.
The Network+ exam tests the ability of a networking technician to install, maintain, troubleshoot, and support a network, and understand various aspects of networking technologies, including TCP/IP and the OSI model.
It also tests knowledge of network components and where they function in association with the OSI model, network cabling, network security, and network troubleshooting.
People who took the test before December 31, 2010, retain certification for life; those receiving certification January 1, 2011, or later need to reobtain certification after three years.
read also Learn Linux free in 7 Days and Level Up Your Career
and learn excel free from beginner to advanced
and Create a website free and profitable from scratch without programming
may interest you Artificial Intelligence A-Z Learn How To Build An AI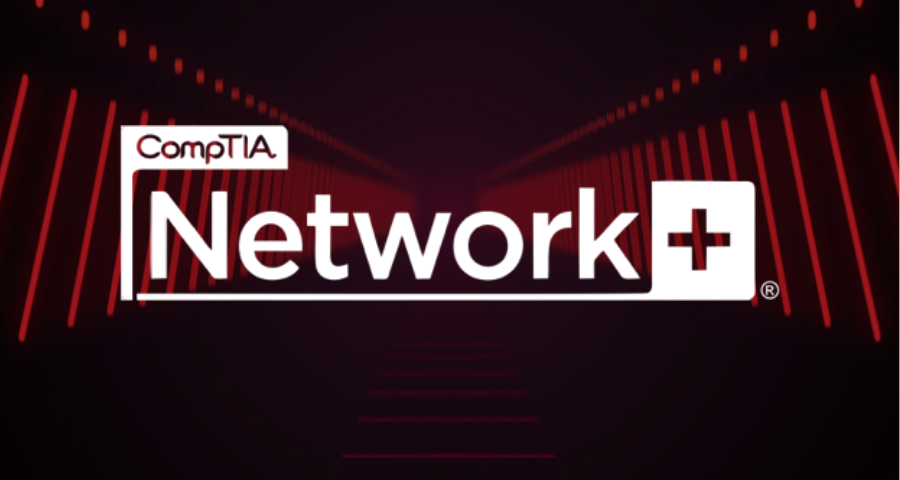 What you'll learn
Passing the Network+ certification exam with confidence
Understanding computer networks, their functions, and their components
Subnetting networks
Performing basic network configurations
Becoming an effective networking technician in a small-to-medium sized business environment
I think now we have reached the point where it requires work, the videos tutorials are uploaded on Google Drive.
I hope you appreciated the efforts made to provide such educational courses to be accessible to everyone and please interact with the topic by sharing it with your friends (the links below the article) as well as leave a comment in which your requests your questions and your impression on the topic.
tutorial link here
read also illustrator free tutorial from scratch to professionalism
and learn french free from scratch all levels become pro
and learn programming for free, best website, advice and how to begin
may interest you Satellite Internet: SpaceX will launch its network in 2020