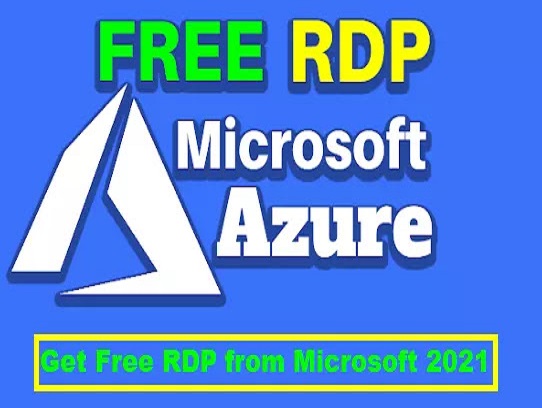 How To Make fee RDP. it is easy For Everyone you can Create Unlimited Azure RDP With any specs you want…
Nowadays We must need Postpaid VCC For Free RDP.
How To Make fee RDP. it is easy For Everyone, I found one method by which you can Create Unlimited Azure RDP With any specs you want.
Before we start the method How To Make fee RDP, This RDP only works for 1 Hour. But it is Repeatable So You Can Create New RDP Every Hour.
Open New Incognito Window in Chrome.
Open This Link : https://docs.microso…chine-in-azure/
Click on the Blue "Start" Button.
Scroll Down and Click Blue "Continue" till You Reach Unit 3 of 7.
Click on the White "Sign in to activate sandbox" Button. It Will Redirect You to Microsoft Page.
Click on "Create One!" Button
Now You have 2 Options Whether You Choose to Sign up through outlook or Hotmail or You Can Use Temp Mail From Tempm.com
Fill All necessary Details, Solve Puzzle and Make New Account.
Wait for 1-2 Second Than Click on Next Button and Choose any Display Name & Country.
Select "Student" In Roles and "Beginner" in Level and "Azure" in Products and click ok.
read also The Best Manga Apps For Android & iPhone Devices
and Download and Delete on Google Everything Knows About You
may interest you Best Time To Post On Instagram for more Traffic engagement like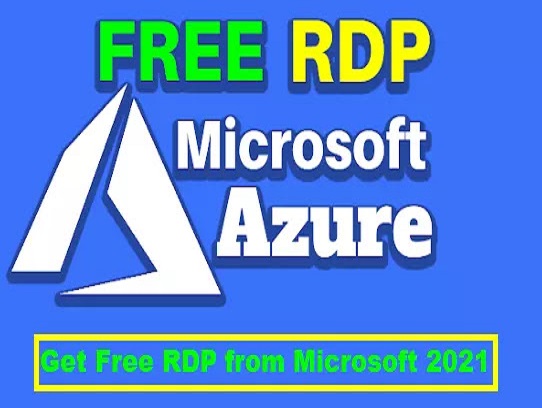 .
11. Now Scroll and Click Continue till you reach Unit 5 of 7.
12. Now scroll a little bit and find and Click on Azure Portal written in blue under "Download the RDP file" Heading.
13. It will open a new tab. Now sign in with the Same Account Here and then click on the subscription button on the Azure portal.
14. As You can see there is not any active subscription. So go back to the fast tab and scroll up and click on the White "Activate Sandbox" Button.
15. Now wait for some loading then scroll down and click on continue till you finish the topic and then go back to the 2nd tab and reload You will Get Subscription For 1 Hour Now You can Create RDP with This Method.
P.S It shows sometimes error that Sandbox Suspended Because of unusual activity. No Worry just change IP or wait for 1-2 hours It will Work again. (You can also make new RDP on old RDP It will save you from suspension)
Please Support Us By Sharing Posts And Clicking On Ads For See Live Blog.

read also AirPods Pro, Apple Officially confirms. Exclusive all the details
and Linux command, a free course for beginners and advanced users
may interest you Learn Linux free in 7 Days and Level Up Your Career
CompTIA Network+ full free course and practice exam
learn excel free from beginner to advanced
and learn french free from scratch all levels become pro
may interest you Electronic cigarette: the strange disease that strikes the United States