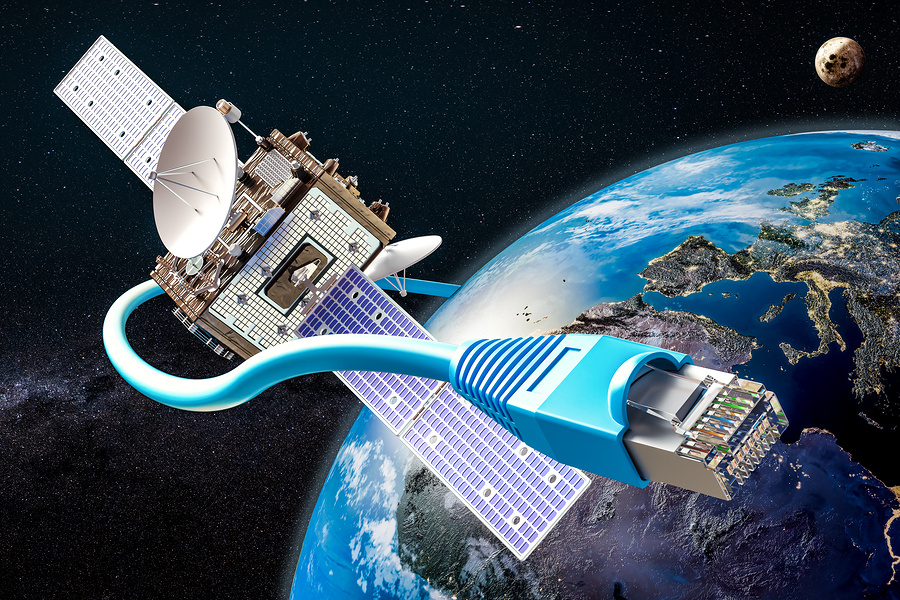 Elon Musk sent his first tweet from this Satellite Internet.
SpaceX's Starlink Satellite Internet project seems to be on the right track. The large-scale launch of satellites is expected to take place in the course of 2020.
The project of Satellite Internet aims to provide access to the Internet for the victims of the digital divide.
For this, the astronaut company of Elon Musk plans to send a multitude of satellites in low orbit, all around the earth.
Once deployed, the satellite constellation should offer performance similar to optical fiber, ie 1Gb / s throughput with still a latency of 25 ms.
SpaceX plans to launch several satellite clusters to form the constellation.
The goal is to be able to offer the first subscriptions by mid-2020, as announced by Gwynne Shotwell, Operational Director of the Astronautics Company.
The Starlink Satellite Internet project is expected to have some 12,000 satellites that will be sent in the 24 SpaceX planned launches for the year 2020 and for which the company has already received the authorizations.
For the moment, only about sixty satellites are currently in orbit in order to carry out tests. We can observe them in the sky.
read also password, how to create a strong and secure one?
and Artificial Intelligence A-Z Learn How To Build An AI
and Medicare insurers now offer big Apple Watch discounts
may interest you Donald Trump is now also on Twitch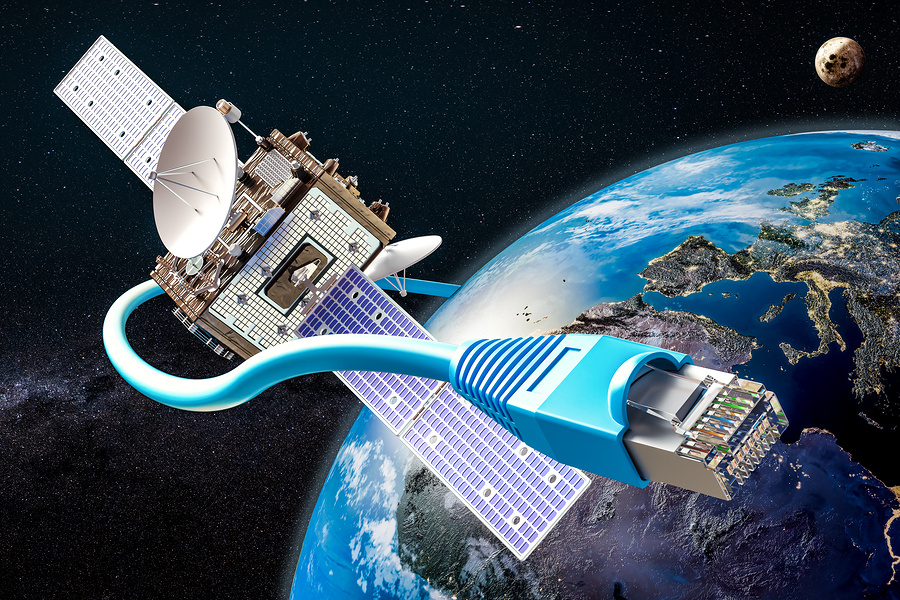 ambitious goals
Starlink's goal is to provide high-speed Internet access to remote or digital divide populations, yet it is the US that will benefit first.
An amazing choice since, even if there are disparities in fixed connection in the country, we can not really talk about the digital divide.
A choice that can partly be explained by the relationship between SpaceX with the US military and NASA.
SpaceX has already conducted tests in partnership with the US Air Force Research Laboratory.
The astronaut company is expected to roll out its Starlink offering around the world sometime after the United States.
As for the founder of SpaceX, Elon Musk, he can already take advantage of the extraterrestrial network and also demonstrates it on Twitter.
The eccentric billionaire has his own Starlink home station.
read also Tesla is suspected of hiding a battery problem on his electric cars
and Elon Musk update SpaceX next-generation Starship rocket design
and Levi's: the new jackets connected Jacquard by Google arrive
may interest you macOS Catalina: the main novelties of the update
Google Assistant will tell you your next NYC train can arrive