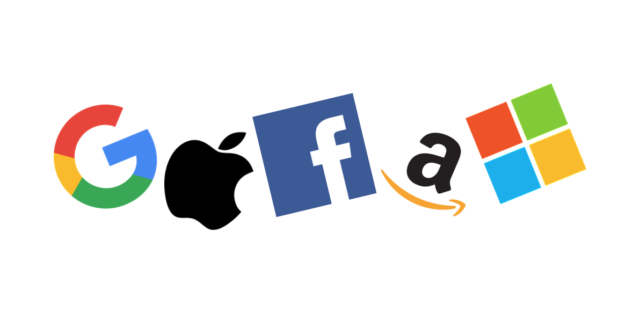 GAFAM – Google, Apple, Facebook, Amazon, and Microsoft – could be taxed at 3% of their turnover in Canada.
Campaigning for re-election, the current Prime Minister of Canada Justin Trudeau has indicated in his new program that he wants to tax the digital giants if he is re-elected.
The imposition of GAFAM would be 3% and would come into effect on April 1, 2020.
A project that would parallel the recommendations of the OECD, the Organization for Economic Co-operation and Development, which should also put in place very GAFAM will soon be taxed globally. "We need to ensure that Canadian companies enjoy benefits comparable to those of international giants (…) We will act to implement the OECD recommendations for international digital companies, whose products are consumed in Canada. pay the same taxes as Canadian digital companies, "says Justin Trudin's party program.
If the project actually comes into effect, the GAFAM tax would bring in $ 540 million in local taxes to the Canadian state in the first year. Over a period of four years, Canada could recover more than 700 million Canadian dollars, or between 370 and 500 million euros annually, as specified by "Les Numériques" which shares the information.
also read Google Assistant: the 100 voice commands to know
and Google will install one more app on all new Android devices
Facebook removes the number of likes under the publications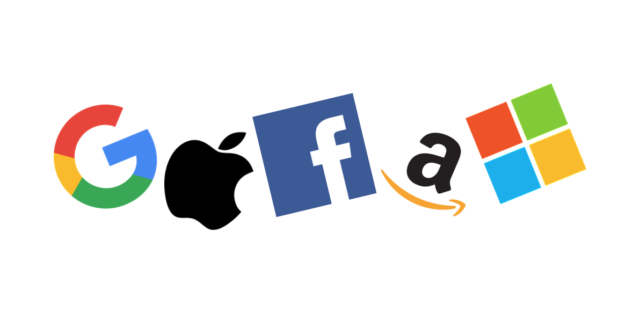 International taxation Currently
GAFAM enjoys favorable taxation in Europe.
They are half as taxed as companies in other sectors, 9% instead of 23%.
A situation to which the European Commission would like to remedy by proposing a European taxation project.
But the project was suspended, the European Commission preferred to give way to the OECD for global taxation.
The Organization for Economic Co-operation and Development is expected to agree on an international tax to be applied to GAFAM in the coming months.
But some countries are reluctant to introduce such a tax for fear of US retaliation.
also read Whatsapp messages, testing of self-destroying
and Apple TV plus: an early release of movies at the cinema
may interest you Apple is considering using its logo as a notification light, patent application suggests
and iOS 13.1.1 currently obtainable with fixes for battery drain and more
Google Assistant will tell you your next NYC train can arrive