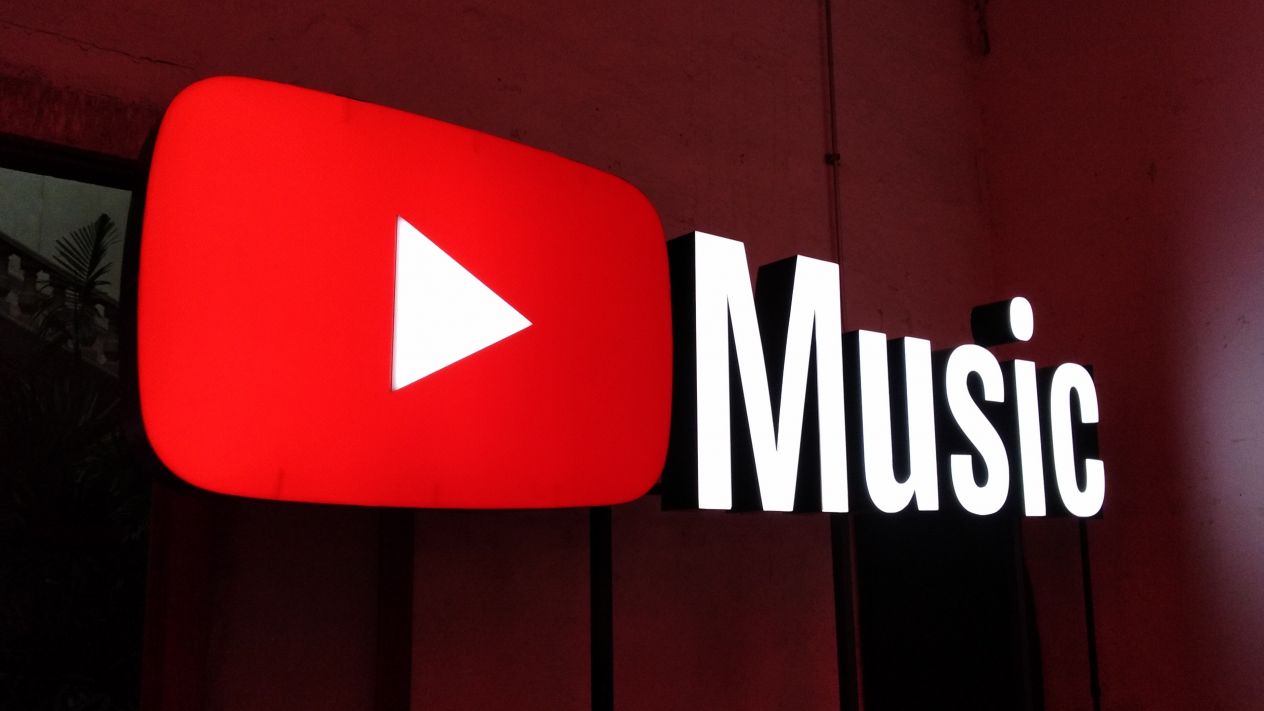 The new Android 9 and 10 smartphones will natively embed the YouTube Music app owned by Google.
Despite the mixed success of this streaming music player, Google intends to put it forward and shade Apple Music, Spotify, and companies on Android devices.
And to get there, the Mountain View company will force things by preinstalling it on all new smartphones with Android.
"Music fans on Android phones can now easily unlock the magic of YouTube Music, which will be installed on all new devices launching with Android 10 (and Android 9), including the Pixel series.
Music listeners on Android devices are now just listening to the streaming of their tracks and discovering new music, "said Brandon Bilinski, product manager of the YouTube music platform, in a note. posted on the YouTube blog.
read also Facebook removes the number of likes under the publications
Netflix: how to change the automatic reading and subtitles?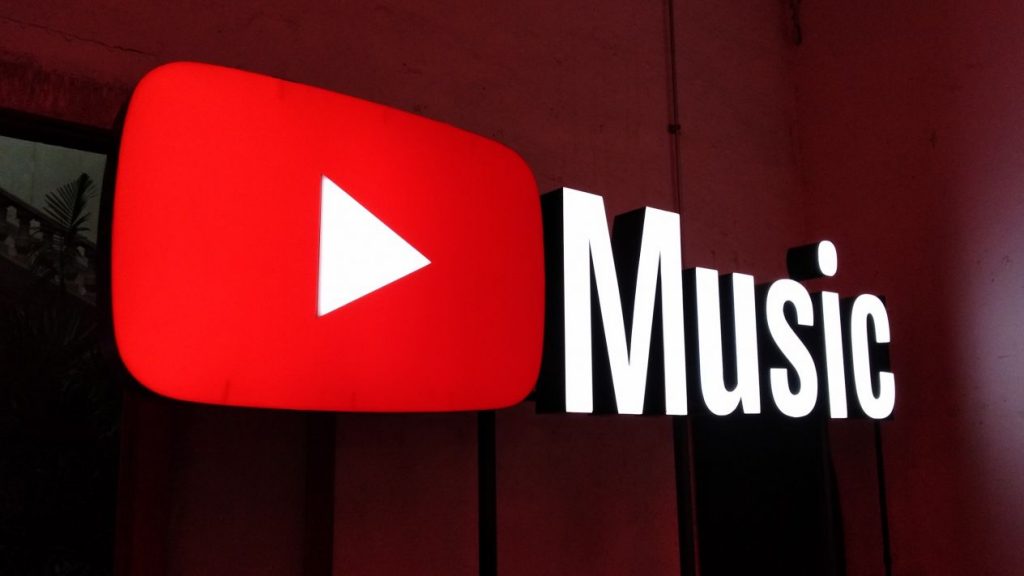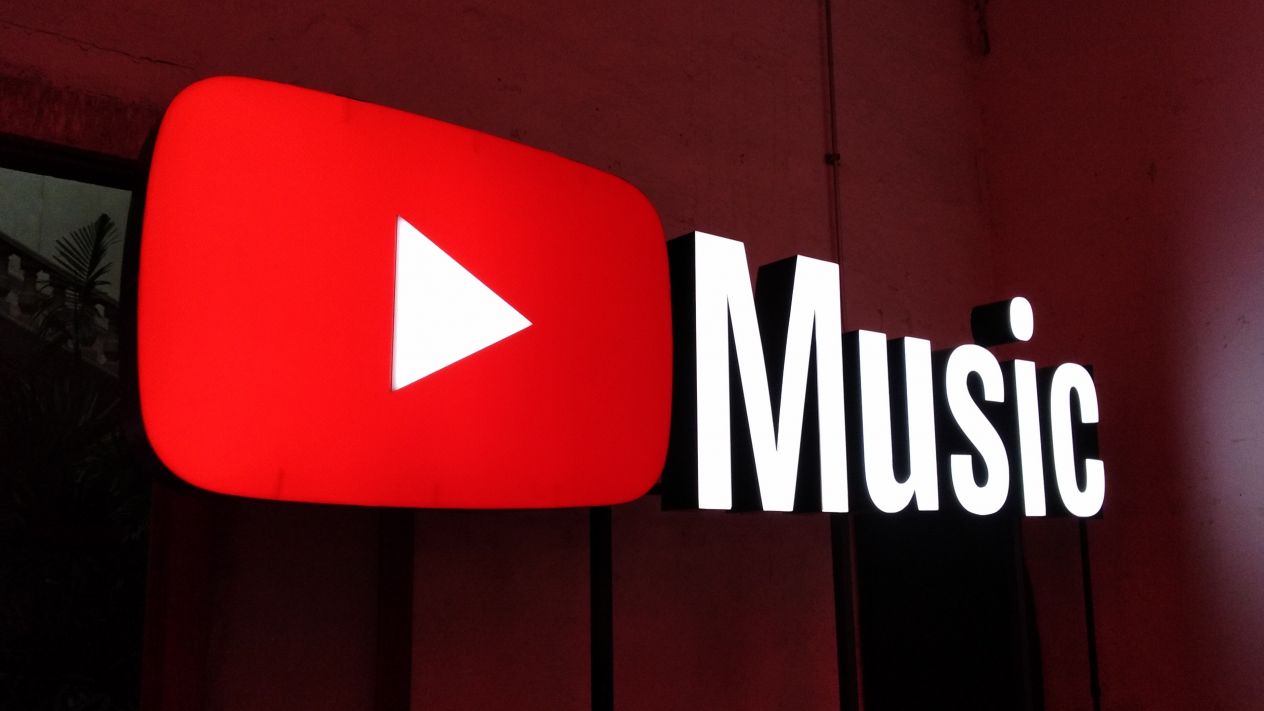 Dead Slow for Google Play Music
On the other hand, Google's other music subscription service, Google Play Music, will no longer be pre-installed on Android devices.
"Google Play Music listeners with the new Android 10 devices can continue to enjoy Google Play Music by downloading it from the Play Store and logging into their account," YouTube management said.
A transition that is not new, Google hopes to attract more users with YouTube Music, launched last May,
than with Google Play Music and get to compete with Spotify, Deezer, and other Apple Music.
The former streaming music player from the Mountain View firm did not necessarily have the arguments for such a challenge, but with YouTube Music and its many features, Google could come to a place of choice. However, it will take more than a few features for YouTube Music to pull out of the game.
The native presence on Android should still allow it to gain visibility.
read also Apple is considering using its logo as a notification light, patent application suggests
iOS 13.1.1 currently obtainable with fixes for battery drain and more
iPhone How to make exceptions for the Do Not Disturb
Uber overhauls its app in formidable bid to become the OS for your everyday life
Electronic cigarette : the strange disease that strikes the United States
Portal TV camera Facebook wants to settle in your living room