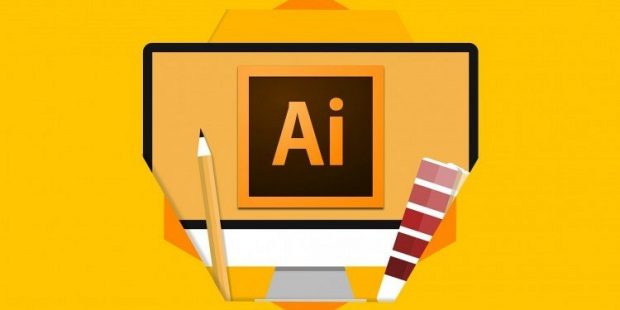 Master Adobe Illustrator CC from Beginner to Creative Professional in Artistic way with Design Concepts & Theories
Definition of Illustrator
Adobe Illustrator is a software program created by Adobe to create vector-oriented designs.
The latest version of AI CC represents the 17th generation of the program's production line. It includes many new and improved features, including the possibility of multiple artboards within a file, and a paintbrush similar to those in Adobe Flash (Wikipedia).
AI is a versatile application. It is used by designers, developers, photographers and anyone else you can think of in a visually creative field.
The number of tools and features available is incredibly frightening, but the reality is that you only need to learn a subset of them for each task.
In this free tutorial, which is worth hundreds of dollars and that as you return our site techryn.com always provides the best courses for free will master Illustrator from scratch to professionalism.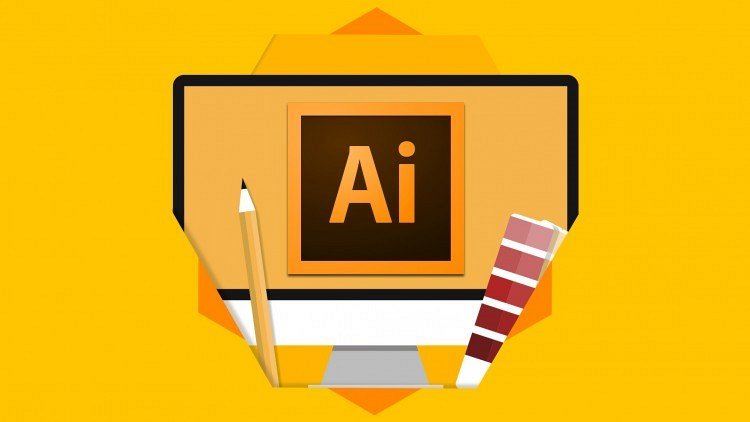 read also Create a website free and profitable from scratch without programming
and password, how to create a strong and secure one?
and update of Windows 10 November is available to testers
What you'll learn
Master the Different drawing & illustrations tools & techniques
Learn about creating different graphic styles & Art directions in illustrator
about colors & how to control them from different illustrator panels
Learn to speed up your workflow & speed up Illustrator performance as well
Master different illustrator Brushes & create your own brushes
Master Typography after learning it's anatomy & theories
Know the details of Glyphs, Stylistic Sets, Variable fonts
Know the Latest design trends & Art directions through this creative illustrator journey
Design with images & learn how to vectorize & enhance them
Learn the sneaky & tricky settings & options of the illustrator to use it as a third hand
Learn How to export different formats and prepare your Artwork for printing or screen use
Designing Confidently with illustrator after Practicing on downloadable illustrator exercises & videos
you will be able to use the drawing knowledge to draw logos, characters, infographics..etc
I think now we have reached the point where it requires work, the video tutorial is uploaded on Google Drive.
I hope you appreciated the efforts made to provide such educational courses to be accessible to everyone and please interact with the topic by sharing it with your friends (the links below the article) as well as leave a comment in which your requests your questions and your impression on the topic.
The course link is here
read also Artificial intelligence. What is? Its uses and endless potential
and Microsoft will support Windows 7 until 2021 in the US
and may interest you Google Assistant: the 100 voice commands to know