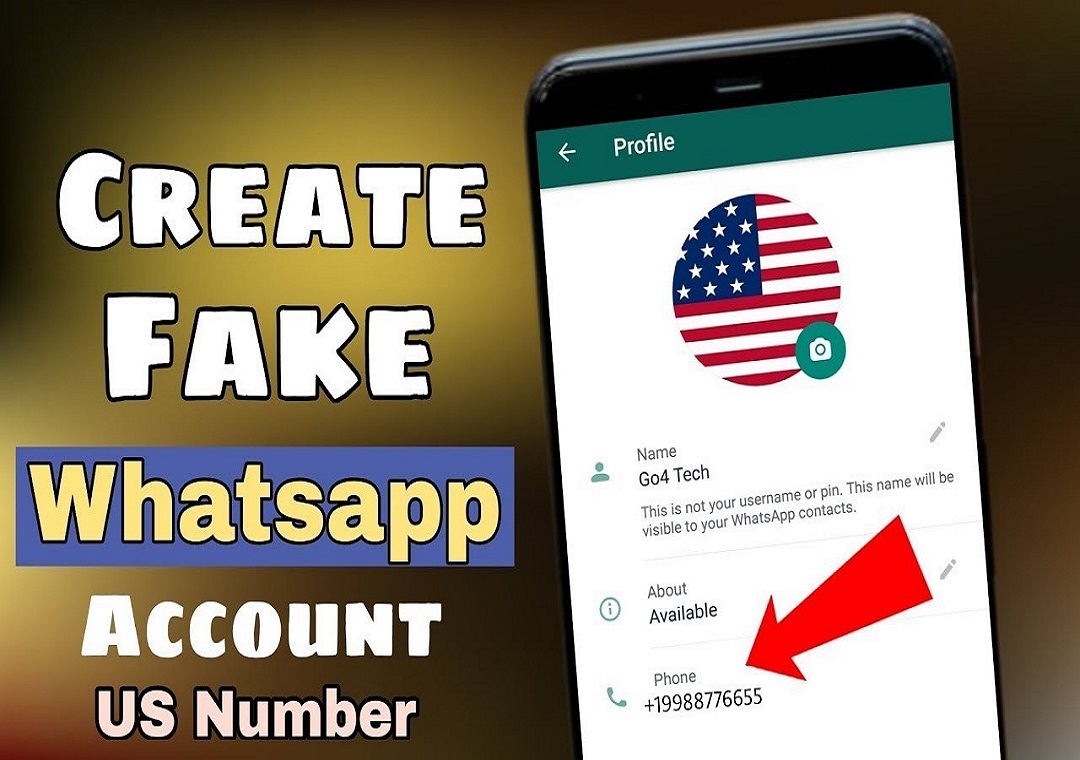 Whatsapp account with a virtual number 2021 fake phone number WORKING.
How to create a Whatsapp account with a virtual number 2021. I have been using this method for a while now, on multiple devices never got banned.
If your number gets banned, try applying the same steps again with a different account.
Follow the steps to get a Whatsapp account with a virtual number 2021 :
1 Download TextFree and Any VPN (i used VPN Unlimited).
2 Connect your VPN to the USA.
3 Open TextFree
4 Click on signup (NO need to give location access)
5 On the "Choose Your Number screen", enter any area code (Eg: 614) and click continue.
6 Select any number from the drop-down.
7 Create an account with email and password (doesn't have to be real as no verification is done)
8 Click register (It takes some time)
9 Then click MAYBE LATER.
10 NOW click on the gear icon
read also The Best Manga Apps For Android & iPhone Devices
and Download and Delete on Google Everything Knows About You
may interest you Best Time To Post On Instagram for more Traffic engagement like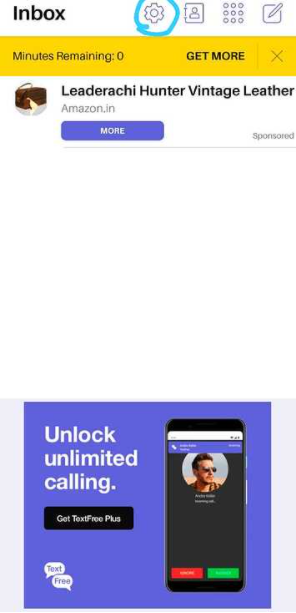 11 Turn on forwarding Calls to Voice mail. (Leave everything to default)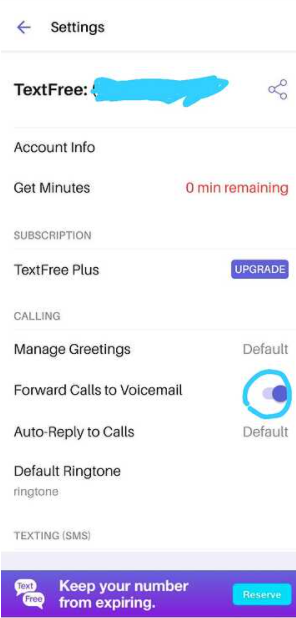 12 Open WhatsApp and set the country to the USA.
13 Enter the TextFree Number you selected before.
14 When asking for OTP, it might pop up as wait for 1hr before trying its normal, neglect it.
15 click on Call now (You don't have to lift the call)
16 You will receive a notification from TextFree.
17 Open TextFree and wait a few minutes (generally takes about 2 minutes) you will get another message as OTP.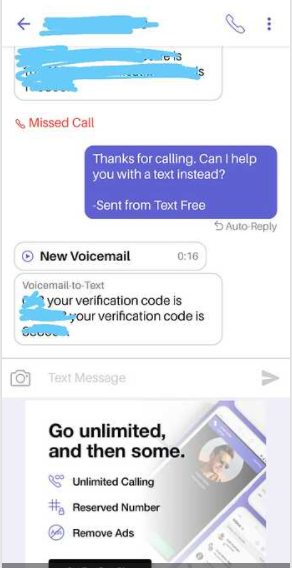 18 Use the OTP to verify your number and proceed forward.
Note:
If you didn't get the voicemain-to-Text message even after like 5 mins, click "Call me" again in whatsapp.
You might have to give calling permissions to TextFree
ENJOY

Please Support Us By Sharing Posts And Clicking On Ads For See Live Blog.

read also AirPods Pro, Apple Officially confirms. Exclusive all the details
and Linux command, a free course for beginners and advanced users
may interest you Learn Linux free in 7 Days and Level Up Your Career
CompTIA Network+ full free course and practice exam
learn excel free from beginner to advanced
and learn french free from scratch all levels become pro
may interest you Electronic cigarette: the strange disease that strikes the United States