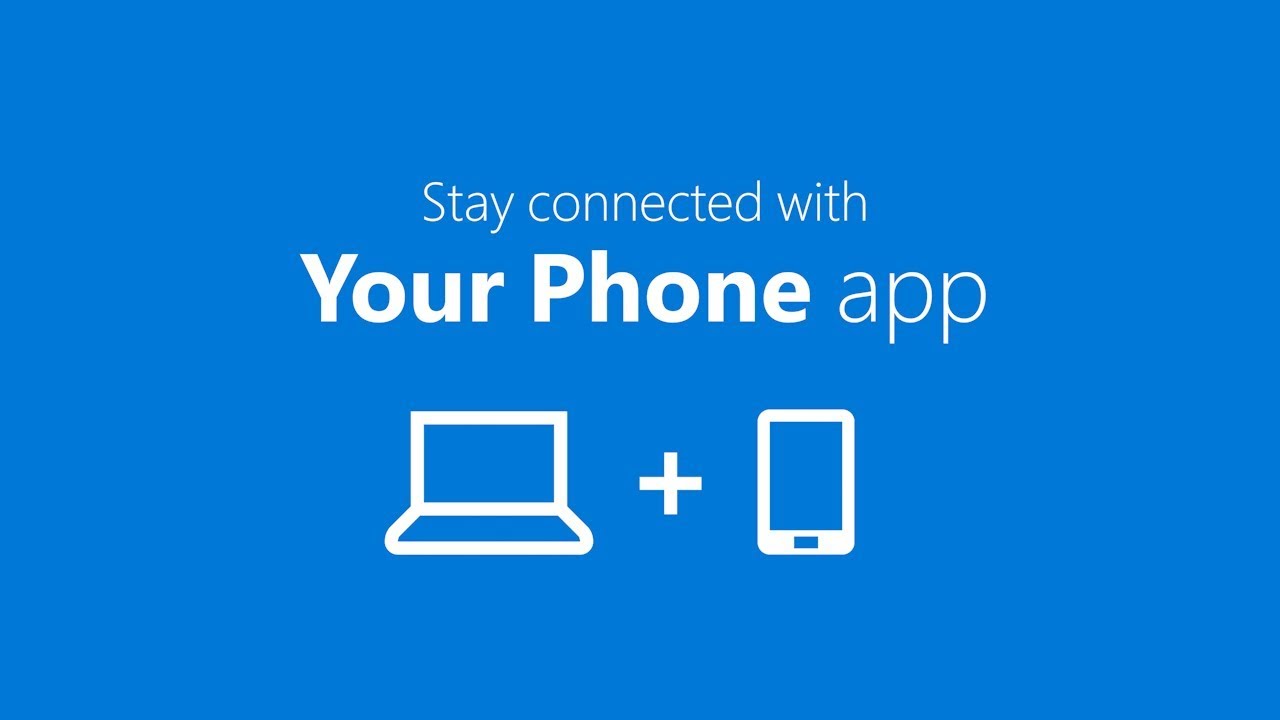 Microsoft adds a major feature to its "Your Phone app".
Launched a few months ago with the ability to display mobile notifications and view text messages on your PC, Microsoft's Your Phone app application this week hosts a major new feature with a call forwarding system.
PC that will allow smartphone owners to leave their mobile in their pocket at the office to take calls directly to their PC.
Via the software, the user can also dial numbers on his PC, view the call history and access his contact list.
All of these features are currently reserved for members of the beta-testing Insiders program.
However, the feature will soon be deployed to all users very soon.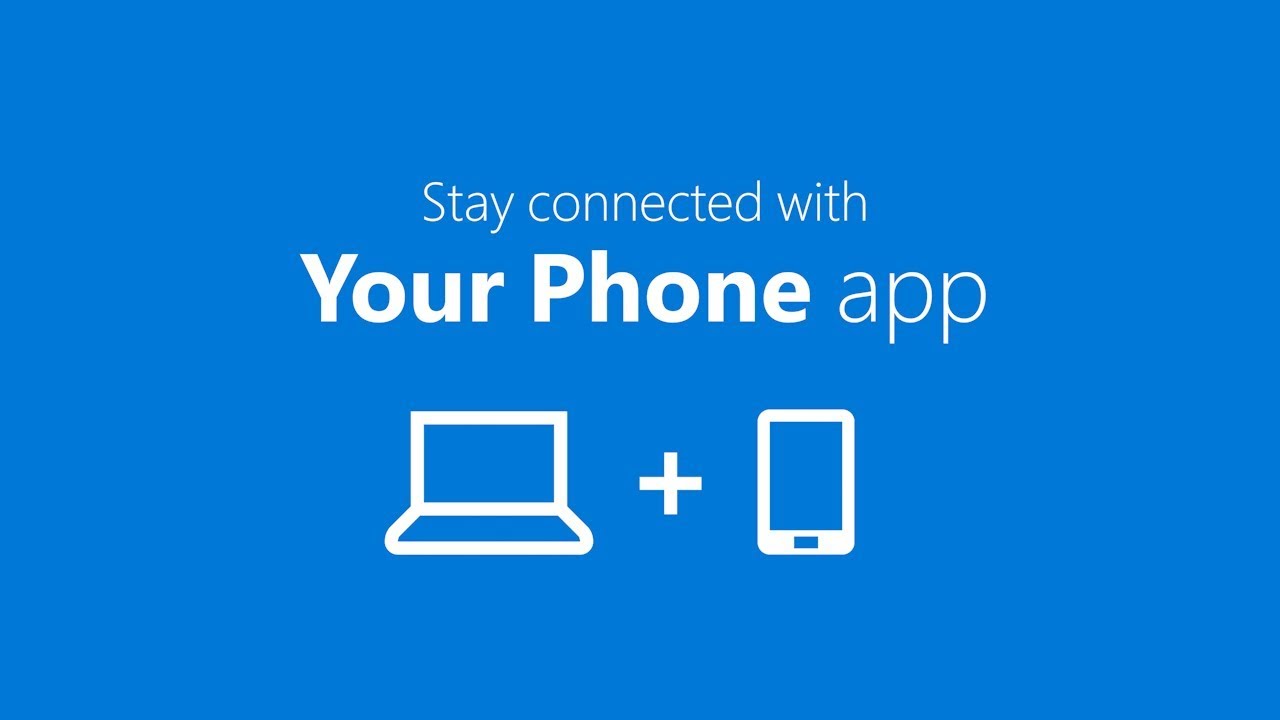 According to Microsoft, it will be available on all Android 7 smartphones (and more) and compatible with all Windows 10 computers that support the use of Bluetooth.
Your Phone app developed by Microsoft was designed to bridge the gap between the computer and the mobile.
A few days ago, Microsoft unveiled its first Android smartphone.
designed in collaboration with Google, which opens the doors of a new era for the firm of Redmond.
read also Google will install one more app on all new Android devices
and iPhone How to make exceptions for the Do Not Disturb
and Levi's: the new jackets connected Jacquard by Google arrive
may interest you Microsoft will support Windows 7 until 2021 in the US
Google Assistant will tell you your next NYC train can arrive
Please leave a comment on the article and share it with your friends.
We will be happy to answer your questions or suggestions