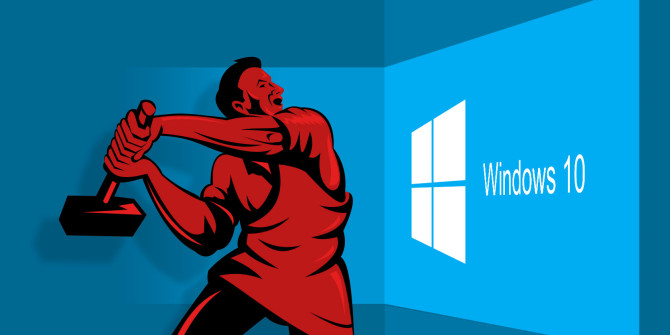 On Thursday, October 3, Microsoft began distributing a new cumulative Windows 10 update version 1903, titled KB4524147. Some users fail to set it up or experience new problems with their Start menu.
Microsoft's recently updated KB4524147 for Windows 10 update was designed to address a printing issue that was introduced in the previous cumulative update.
Bad luck (again):
Many users report a critical error message when they try to open the Start menu.
And this is not the only problem spotted.
also read Microsoft will support Windows 7 until 2021 in the US
and learn programming for free, best website, advice and how to begin
and WeTransfer: How to send large files. Method pictures
The printer problem is still present
after "The Start menu does not work. We'll try to fix it the next time you log in, "that's what some users of the Microsoft forum and Reddit get when they click the Windows 10 Start button.
Others testify to the impossibility of install the cumulative Windows 10 update completely.
On their machine, it is simply impossible to add the patch KB4524147.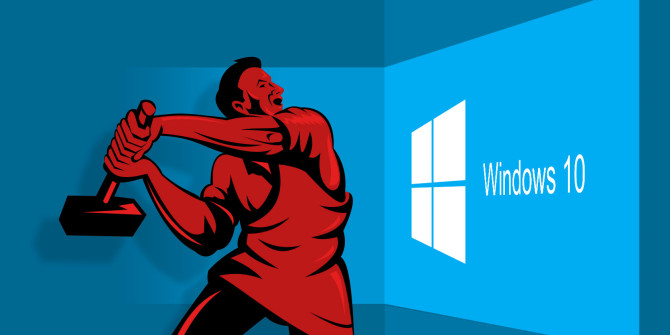 To finish in style, some found that the printing bug was not even corrected Even if it affects only a small proportion of users, it is surprising to see that the problem is still present when Microsoft had to solve it.
The giant of Redmond has not yet communicated on these bugs in its page of assistance and did not begin an official investigation.
From our side, we were able to install the update without a hitch on all the Windows 10 equipped computers.
The Start menu works perfectly. What about you? Have you installed the latest cumulative Windows 10 update and caused you problems?
In recent months, Windows 10 has accumulated problems because of updates.
Already last September, a bug in the Start menu was found, followed by a CPU overload problem. During the summer, it was the headsets and Bluetooth speakers that were the cost of a bug.
The cause of these recurring troubles could come from an actual lack internally, as a former Microsoft employee assumes.
Anyway, we hope that Microsoft will quickly release a fix for impacted users.
Source: Techdows
also read Uber overhauls its app in formidable bid to become the OS for your everyday life
and iOS 13.1.1 currently obtainable with fixes for battery drain and more
may interest you Google Assistant will tell you your next NYC train can arrive