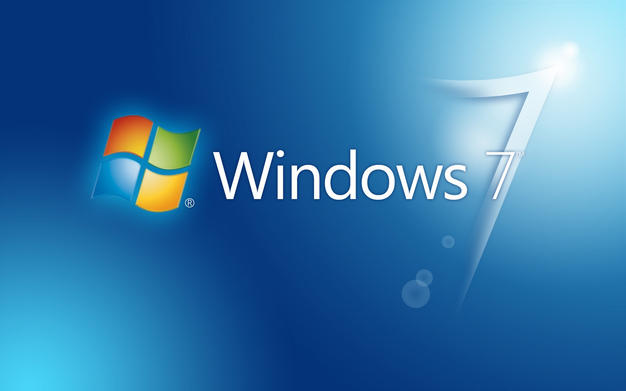 Microsoft recently announced the end of Windows 7 support scheduled for January 14. The firm still offers exceptional free support for some countries in their national elections.
by Microsoft, The end of operating system support means that Windows 7 will no longer receive security updates from mid-January.
An announcement that affects 30% of Windows users around the world, but mainly concerns voting machines.
Indeed, many of these devices continue to run on Windows 7 and should not migrate to Windows 10 in the coming months.
To mitigate the problem, Microsoft has guaranteed free support for electoral systems under this Windows version, both in the United States and some other countries.
The support will stop anyway at the end of the year 2020.
read also learn programming for free, best website, advice and how to begin
and WeTransfer: How to send large files. Method pictures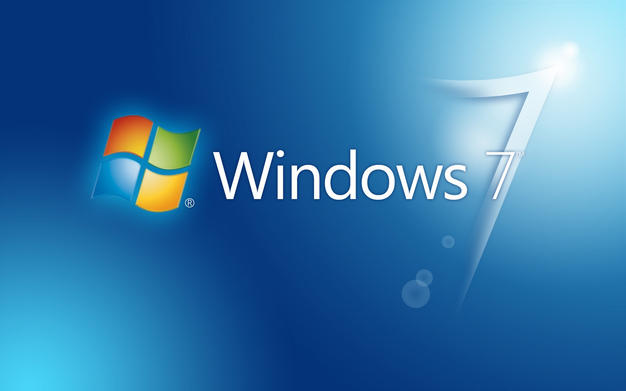 This delay will allow the various electoral systems to organize their respective elections, but also to migrate to a newer operating system at their own pace.
The machine certification procedure may take some time. For other users, only companies may request an extension cord.
However, they will have to pay to continue enjoying Windows 7 and security updates.
In parallel with this information, Microsoft announced that its latest operating system, Windows 10, had been installed on more than 900 million machines worldwide.
It alone accounts for 60% of Windows machines. This figure is expected to reach one billion in the next six months.
read also Google Assistant: the 100 voice commands to know
also, Facebook removes the number of likes under the publications
and Electronic cigarette : the strange disease that strikes the United States