Tag:
iphone 12 release date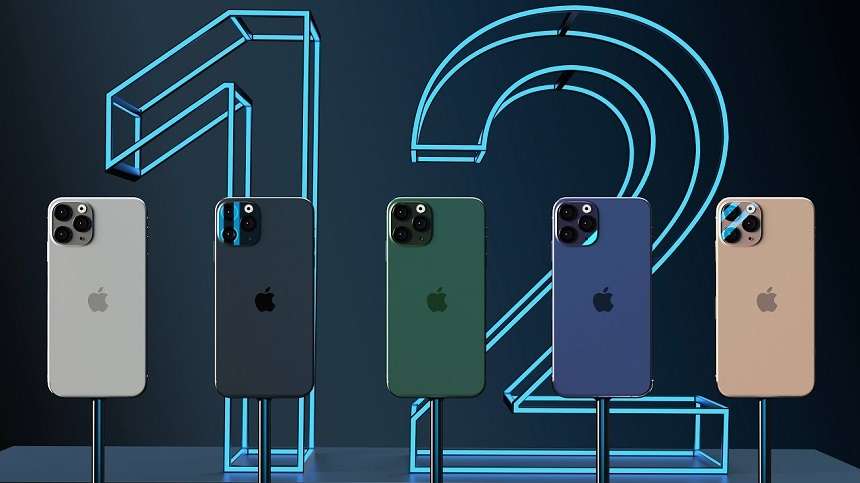 While the iPhone 12 will be presented in September or October, Apple is reportedly still working on the iPhone 12 price in order to satisfy its customers. Really?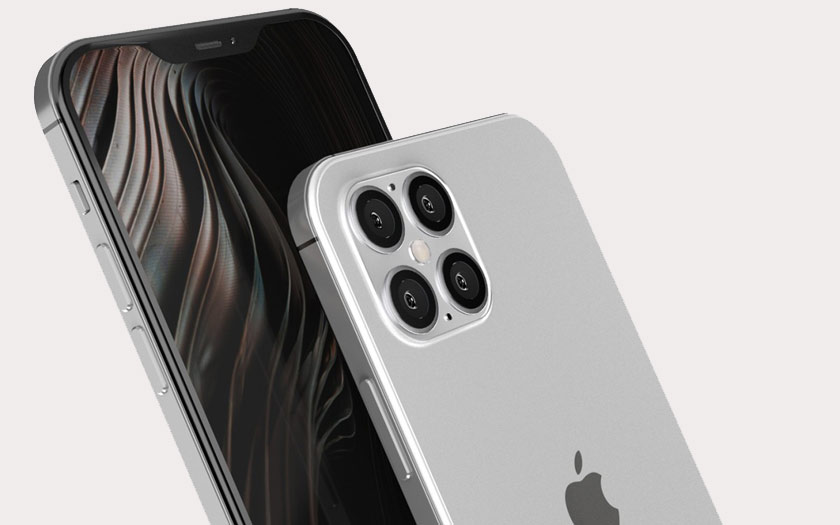 The iPhone 12 should this year be declined in three models, which should be launched during the month of September, probably at prices very close to those of the iPhone 11.