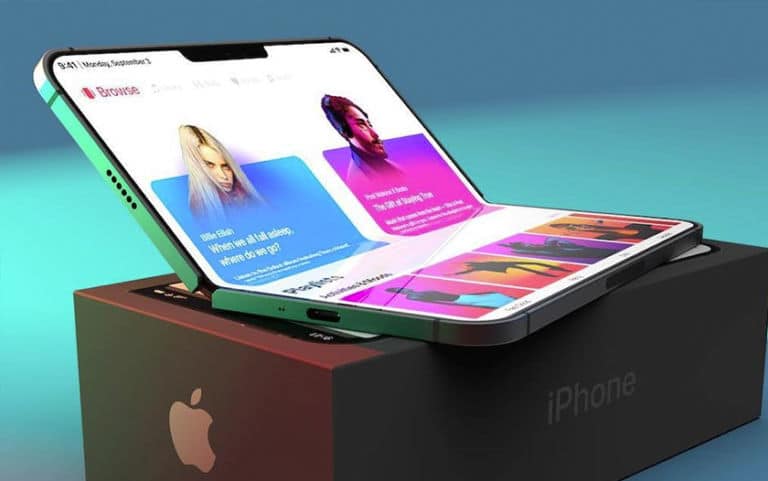 Apple has just filed a new patent for Foldable technology, suggesting that the manufacturer is currently focused on building a foldable iPhone. The patent already broadly suggests how the device works.
Foldable iPhone. Apple has just filed a new patent, entitled "Protection and foldable screen for an electronic device".
According to the accompanying documentation, the device would have a folding screen laminated on a protective layer.
This could be made of glass, sapphire or other ceramic material.
The patent specifies that the part which folds would be reinforced by chemical treatment.
The patent gives Apple the choice to build its device around LCD, AMOLED or E-Ink technologies – although it is hard to imagine Apple opting for something other than the most premium flexible AMOLED panel possible at the time of its development.
The documents describe a hinge allowing three positions, folded, intermediate and unfolded, probably in the manner of the Galaxy Z Flip.
read also iPad Pro 5G: the 5G touchpad coming this year
and how to activate dark mode on WhatsApp before everyone
may interest you App Store: 8-year-old girl empties parents' bank account from iPad
and How to know if you need to change the battery of your iPhone?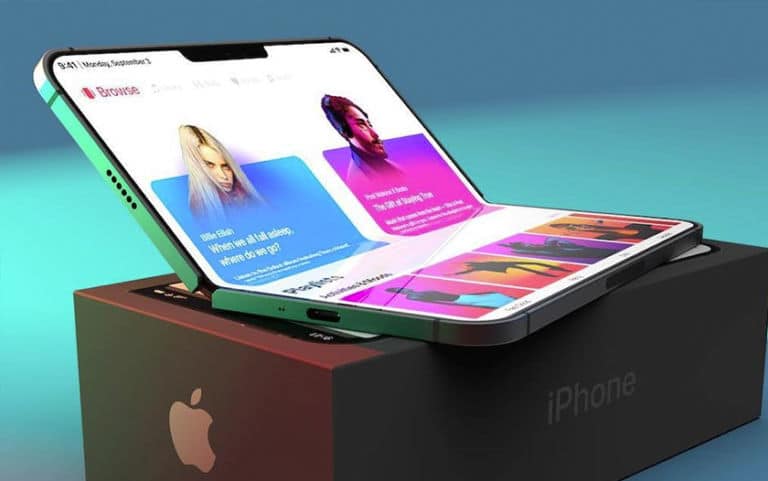 Accelerometers, gyroscopes, magnetometers and other sensors will allow the interface to adapt dynamically depending on the degree of opening of the screen and the position of the device in space.
What this time looks like several features discovered on the Microsoft Surface Duo, like "Peek" for example.
PhoneArena describes another interesting case: when the smartphone stands upright folded in an inverted V, it could for example show an alarm clock interface.
When the screen is opened at 90 degrees, the smartphone could on the contrary show a keyboard on the lower part and behave like a laptop.
According to PhoneArena, the patent is linked to others filed by the firm around this type of device, which confirms significant research and development efforts.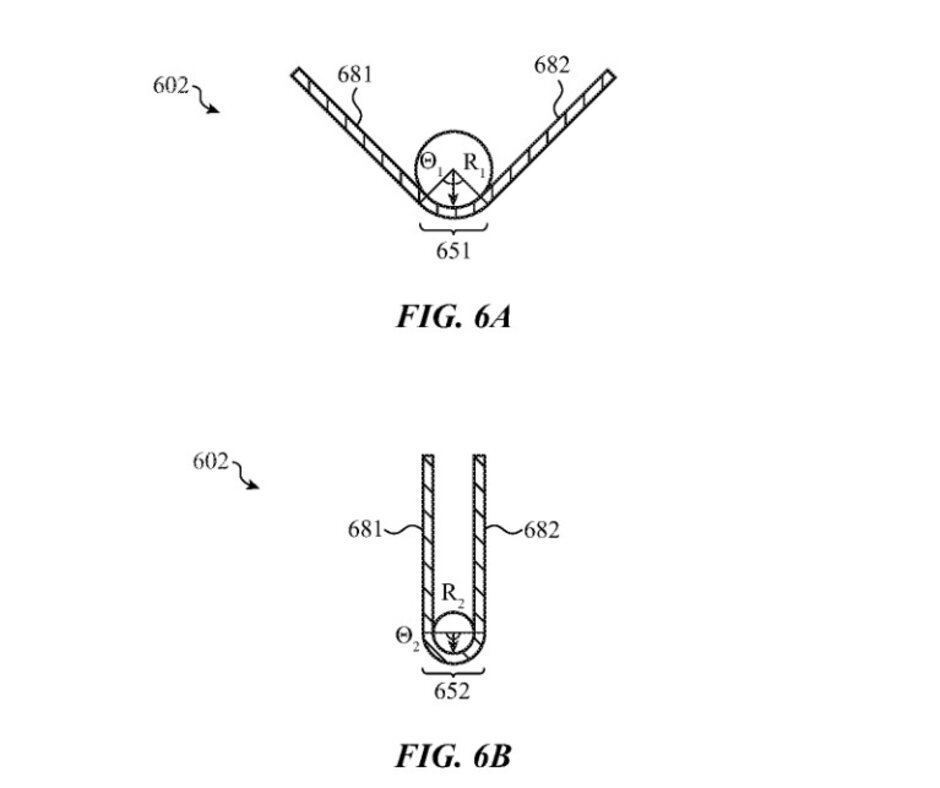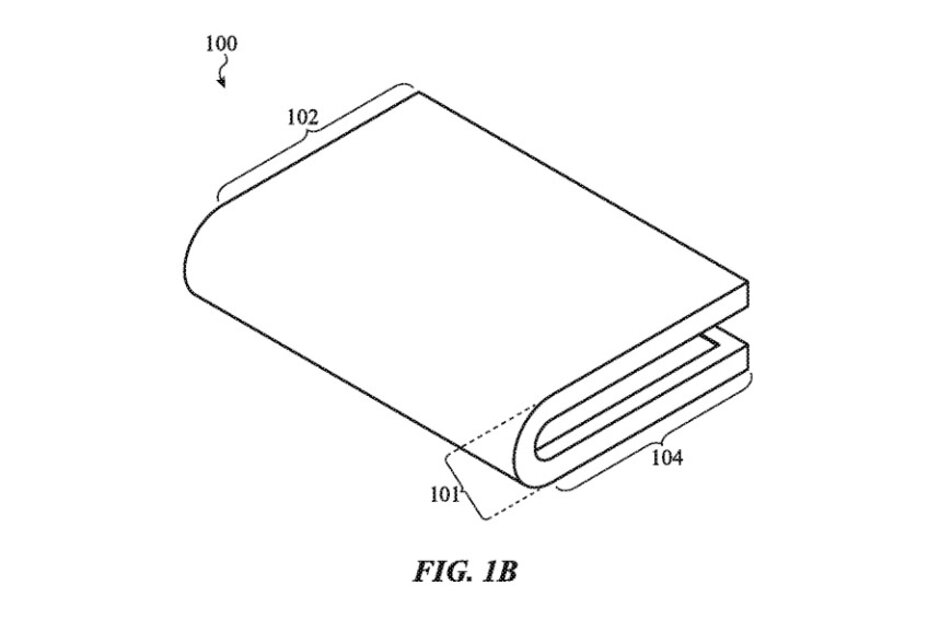 Source: PhoneArena.
read also Coronavirus: this artificial intelligence anticipated the epidemic 10 days before the WHO
and iPhone 12: release date, price, technical sheet, all you need to know
and US Army: the 10 best inventions of 2019
my interest you Facebook Pay: payment service allows you to send money via Messenger, WhatsApp, and Instagram
and Apple AirPod Pro: Not surprisingly, it's disposable
The Artificial intelligence invites itself into your toilets
and Satellite Internet: SpaceX will launch its network in 2020