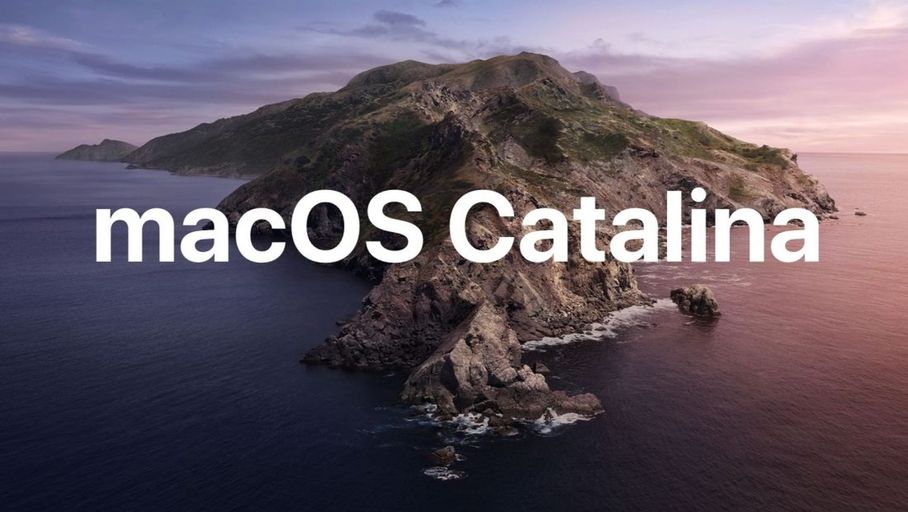 Starting this week, the update of the new Apple operating system is available for iMac, MacBook, MacBook Air or Mac Pro. techryn offers you an overview of the main novelties.
macOS Catalina update for Mac and MacBook is now available.
It brings a lot of novelties but also marks the end for 32-bit applications that will not work anymore.
The new operating system is compatible with early 2012 computer models for iMacs, MacBook Air and Pro, 2013 for Mac Pro, 2015 for MacBook and 2017 for iMac Pro.
Without a doubt, the biggest novelty in macOS Catalina is the addition of the Sidecar feature.
Now iPad owners will be able to use their tablet as a secondary screen for their Mac or MacBook, connecting it via USB or wireless cable.
In addition to expanding the display, Sidecar allows the use of the Apple Pencil on macOS software.
However, it will require new hardware to be compatible, namely the iMac Pro, iMac since 2015, MacBook and MacBook Pro since 2016, or MacBook Air and Mac mini since 2018.
Side tablet, it will require an iPad Pro, a 6th generation iPad minimum, a 5th generation iPad mini or a 3rd generation iPad Air.
read also iOS 13.1.1 currently obtainable with fixes for battery drain and more
and iPhone How to make exceptions for the Do Not Disturb
and Apple TV plus: an early release of movies at the cinema
may interest you Whatsapp messages, testing of self-destroying
macOS Catalina IOS apps arrive, iTunes goes away
Apple is preparing the arrival of its Apple TV + video streaming service by dividing iTunes into three new software, a redesign claimed by longtime users.
Apple Music takes over the main functions of iTunes, managing the local music library as well as the music streaming service of Apple by subscription.
In the same way, Apple TV supports video content, be it local files, titles purchased from the iTunes store, and soon the new Apple TV + streaming service scheduled for December 1st.
Finally, Apple Podcasts allows you to subscribe to its favorite audio programs.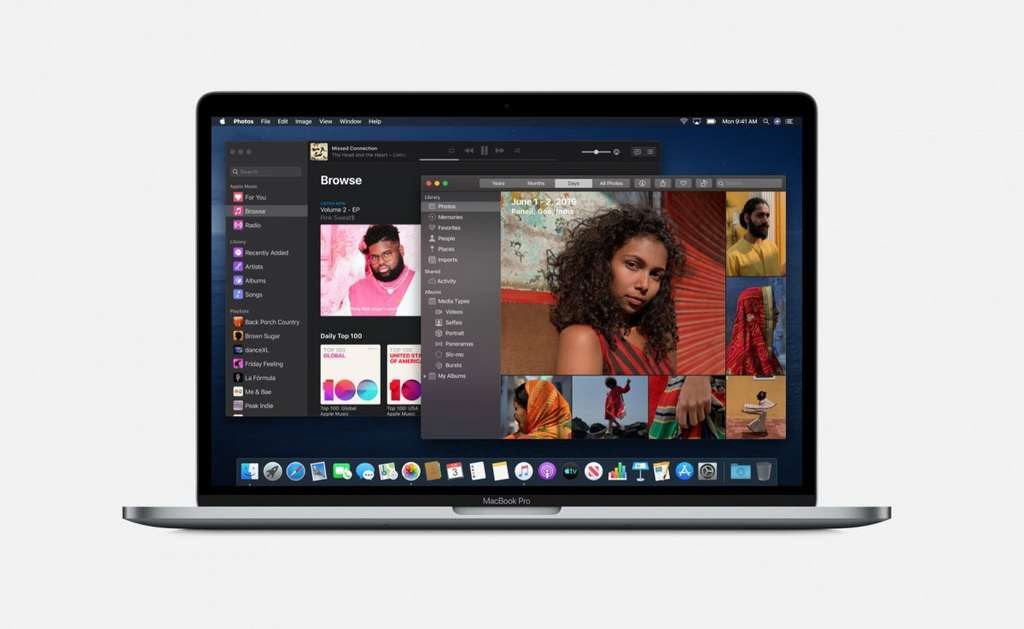 IPad apps arrive on Mac, thanks to the Catalyst project.
It allows developers on iOS to bring their applications to macOS without having to rewrite them completely.
Time-saving and a new market for developers and access to a catalog of applications much more provided for users.
Apple has improved many applications, as well as security
The company has reworked many applications included with macOS Catalina, starting with Photos.
Its new interface is similar to that on iOS and iPadOS, it was designed to highlight the most interesting photos and facilitate navigation.
Reminders and Notes have also been updated, and Mail is receiving new options like merging an email exchange or unsubscribing newsletters.
Apple Arcade also arrives on macOS, giving unlimited access to a games catalog for 4.99 euros per month.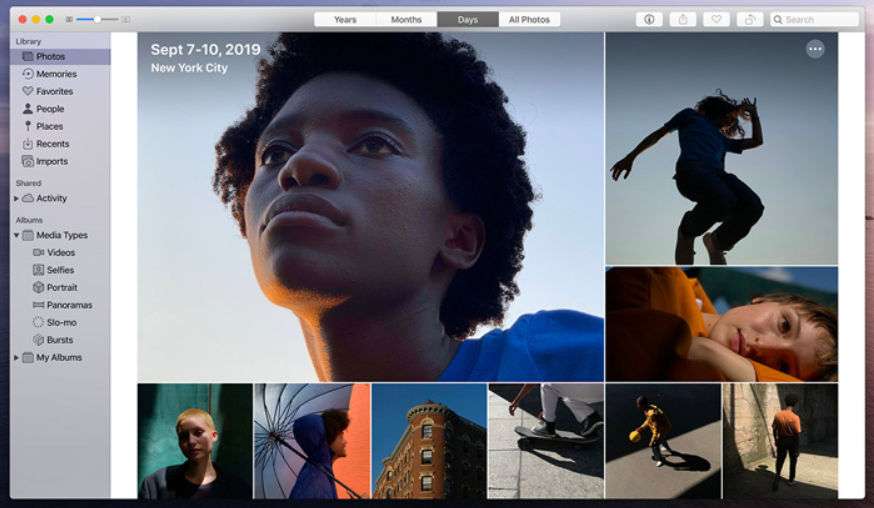 The security of the operating system has also been revised upwards.
Now, macOS is installed in a read-only partition, with applications and user data placed on another partition.
The permissions of applications will be much more limited, like the iPhone and the iPad.
In addition, computers equipped with a T2 chip can be locked in case of loss or theft, just like an iPhone.
read also Artificial intelligence. What is? Its uses and endless potential
and Levi's: the new jackets connected Jacquard by Google arrive
and Apple is considering using its logo as a notification light, the patent application suggests
may interest you Elon Musk update SpaceX next-generation Starship rocket design
and Microsoft will support Windows 7 until 2021 in the US
Google Assistant will tell you your next NYC train can arrive
Please leave a comment on the article and share it with your friends.
We will be happy to answer your questions or suggestions