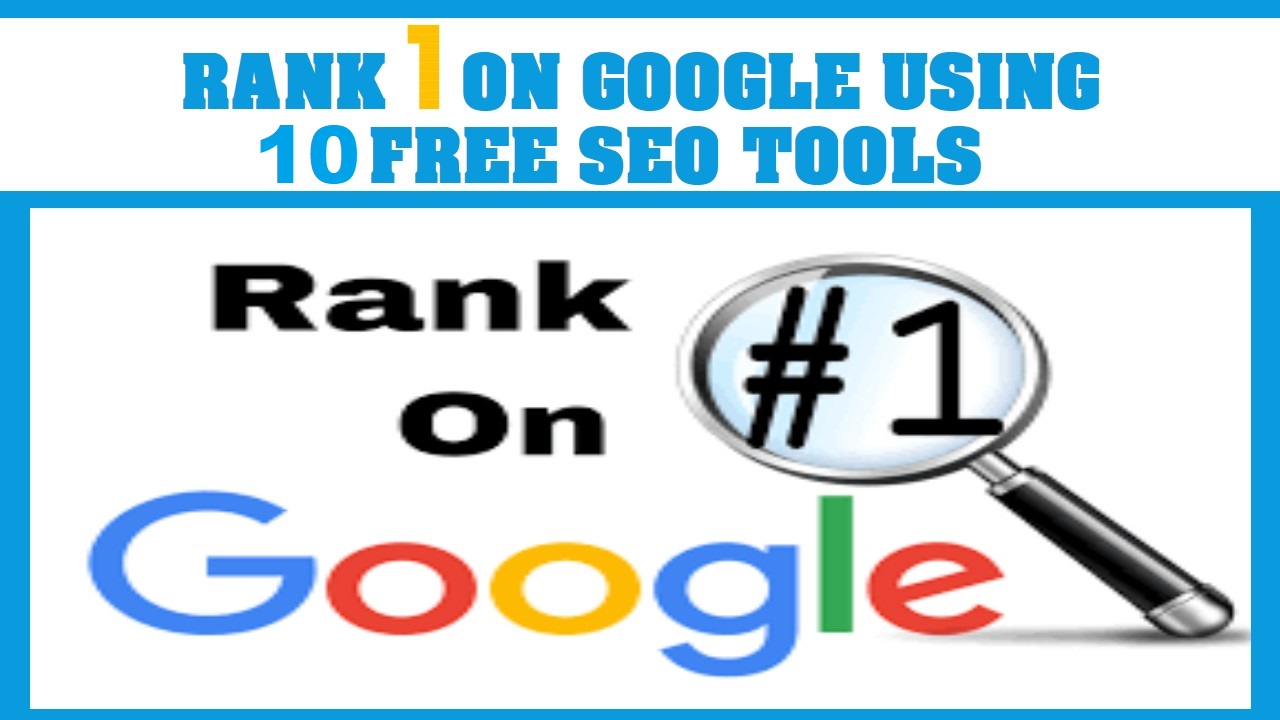 As an SEO consultant, you need a particular set of tools to know exactly where your competitors rank in top search engines, how to look for effective keywords, and track new opportunities as they develop. Also, there are dozens of activities, plans, and campaigns that need to be managed. In such a case it's always a good idea to have the Best SEO Tools 2021 at your disposal.
So, in this guide, I'll talk about some of the Best SEO Tools 2021 that every SEO consultant would need to better manage their activities.
read also How To Activate Office 2019 and 2016 Easy No Crack No Program
1. Ahrefs one of Best SEO Tools 2021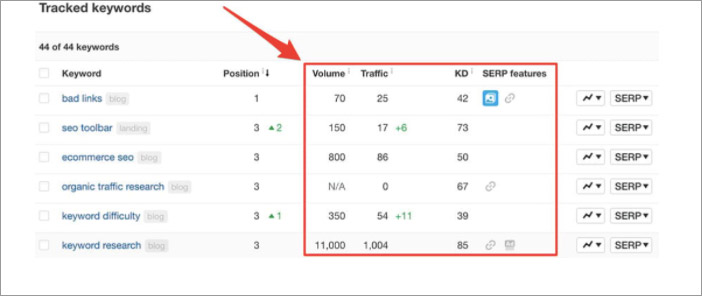 Data never lies, and SEO experts need advanced data analysis to take control of campaigns.
Ahrefs is an awesome suite of stellar SEO tools that provides 5 different graphs that help you track an SEO campaign's progress. Following are some other things it can do.
Its Site Explorer is among the best and most intuitive backlink analysis tools around.
It shows you important keyword metrics like search volume, keyword ranking, keyword difficulty, and traffic, apart from Domain Authority (DA) and URL Rating (UR).
Its keyword research tool lets users know stats on global or country-wise search volumes, position history, difficulty level, and related keywords.
The Content Explorer helps users find out the most amazing content related to entered topics and keywords.
You can add tags to keywords and filter them using tags, making the management of multiple campaigns easier.
All plans come with free trials, which are pretty useful.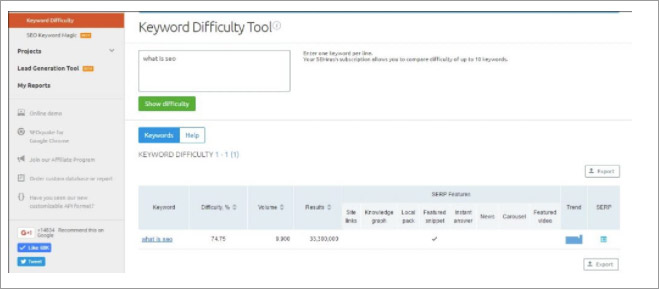 A reliable keyword and competitor research tool, SEMRush is a must-have in every SEO enthusiast's list. The tool offers extensive and deep research options as well as the following features:
The Keyword Difficulty Tool ranks keywords on the basis of the expected difficulty in ranking for it, considering the competition.
Find out your competing brands' best performing backlinks, high traffic grossing content, best keywords, and a lot more.
Gives you a broad overview of the paid advertising and PPC efforts of competing brands, helping you understand what's worth trying for your own brand.
Helps you find long tail keywords across multiple databases for both international and local Google and Bing versions.
read also iPad Pro 5G: the 5G touchpad coming this year
and How to know if you need to change the battery of your iPhone?
may interest you App Store: 8-year-old girl empties parents' bank account from iPad
3. Pitchbox
other one of the Best SEO Tools 2021

Pitchbox is a superb tool for outreach, assisting your link building efforts in many ways, thus contributing to SEO. Pitchbox offers a lot of resources for beginner SEO consultants such as:
Just specify your keywords and Pitchbox will automatically compile a list of the best websites around, related to the keywords , for you to target for link building.
With its follow up emails scheduling feature, you can easily set up advanced follow-up campaigns , driving more value from your connections, without investing any time into it.
Its management, client, and team reports help you refine your outreach strategy to maximize returns.
The tool is integrated with Moz, Majestic, LRT, and SEMRush, which means it connects you with the most coveted publishers online.
The 15-day free trial is perfect for you to get started with basic features.
4. Slerpee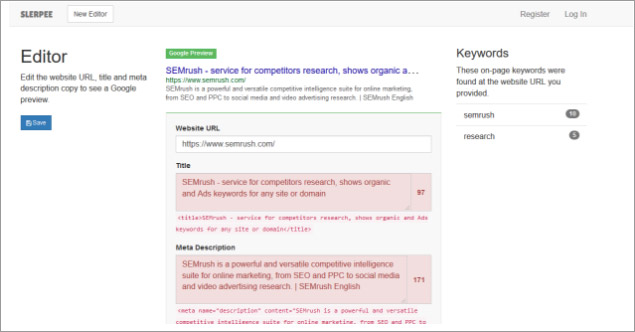 The way your website looks in Google SERPs has a major impact on its search rankings, as well as on how many people decode to actually click on it and visit your pages. You can use this tool to:
Check how your websites looks in Google SERPs .
Get free value adding tips for improvement , such as better meta descriptions.
Make experimental changes to title and meta description , without making them live, to observe how they appear on SERPs.
5. BeamUsUp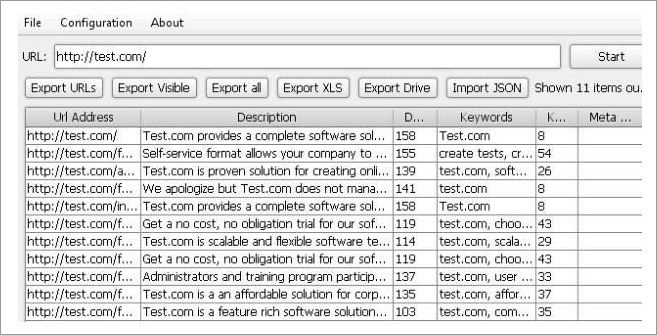 SEO Crawlers can be time-consuming and frustrating to work with; not if it's BeamUsUp that you're using. Here's is what it can do:
It gives the option of using smart filters to display the most common types of SEO errors from the crawl result reports generated.
It allows easy export of data (even after filters are applied) directly to Google Drive or MS Excel.
It's easy to remove duplicate pages from the crawl reports.
The free version lets you do a lot more than any other crawler's free version (which come with highly suffocating restrictions).
6. SEOChat Schema Generators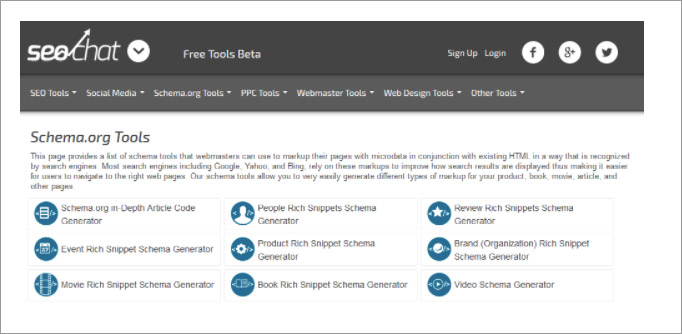 Schema markup tool can make your webpages stand in utter contrast from others, thereby improving their SERP presence.
Schema generation tools can easily generate the markup code , which you can then add to your webpage HTML. These codes are search engine friendly.
The ready to use schema generator tools offered here include article code generator, review rich snippets code generator, event rich snippet code generator, and people rich snippet code generator.
Other schema generators include product, brand, movie, book, and video schema generators .
7. LSI Graph, Best SEO Tools 2021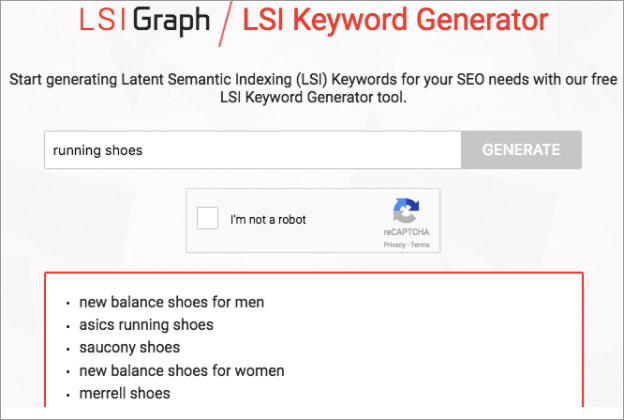 Latent Semantic Indexing is a method of evaluating the subject matter quality of a web page based on the range of semantically related keywords for the main keyword it incorporates in the content.
It helps you quickly generate a large list of LSI keywords related to their primary keywords. You can then simply incorporate these keywords into the content for better rankings.
It also offers a free LSI guide to users in return for their names and email IDs.
8. XML-Sitemaps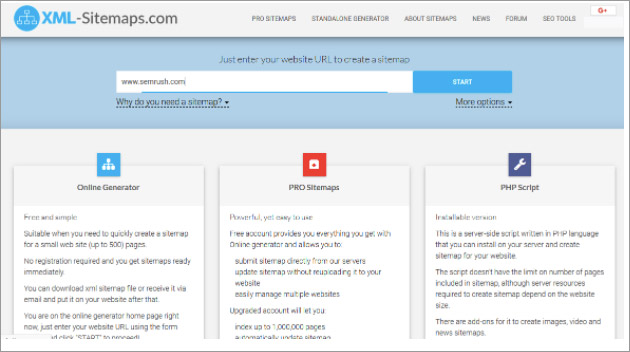 XML Sitemap errors can wreak havoc on your website's search engine visibility.
You can use this tool to generate a sitemap for whatever purpose you want – HTML sitemap for website's navigation structure, text sitemap for a list of webpages on the website, or XML sitemap to submit to search engines for indexing .
For small websites with less than 500 pages, you can use this tool without registering, and can get the sitemap immediately.
With a free registered account, you can directly submit the sitemap to your server , edit without re-uploading to website, and manage sitemaps for multiple websites.
An upgraded account comes with useful features such as broken link checker, along with image, video, and news sitemaps.
9. SEOBook Robots.txt Generator
Robots.txt files tell a search engine bot as to which pages it's allowed to visit (crawl) and save (index) on search engine result pages. To specify any duplicate pages you want the crawler to ignore, you need to make appropriate declarations in the robots.txt, and this is what Robots.txt Generator does.
Using SEOBook's robots.txt file generator, you can easily generate the file without any errors, so that search engine bots are able to easily crawl and index your websites.
You can specify the default robot access level as 'disallow all robots' or 'allow all robots'.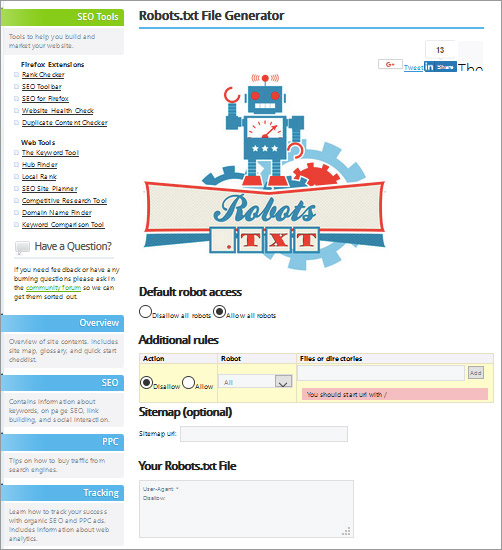 10. Google Page Speed Insights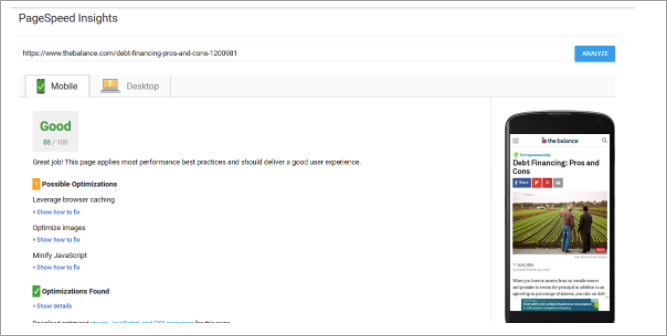 Your website's page loading speed is one of the first things the user encounters and you can only make your website load faster if you have the correct insights on it. Google Page Speed Insights is the Best SEO Tools 2021 to help you with that.
It helps you find out the technical improvements you can do to your pages to boost their loading speed.
Some of the commonplace suggestions this tool can help you with include the elimination of above the fold render-blocking JavaScript and CSS.
It helps in optimizing images, leveraging browser caching, etc.
The results can be seen for both mobile and desktop websites.
Bonus Tip: Use VPN to evaluate the local traffic of a website
Many times, SEO consultants need to understand the local SEO aspects of a client's website. When the client is from different geography, this can be challenging, and so, VPNs prove invaluable here. Ensure to compare the top VPNs before you make the final decision.
A VPN will not only help to evaluate websites by simulating your web presence from any geography, but also make sure you're never held back from using any of the SEO tools I covered in this guide from any location, with useful VPN options by your side.
The world of SEO will continue to evolve; trust the tools I covered in this guide, and be on the lookout for new ones that can help you get more work done in less time.
(Source: hongkiat)
Please Support Us By Sharing Posts And Clicking On Ads For See Live Blog.
read also AirPods Pro, Apple Officially confirms. Exclusive all the details
and Linux command, a free course for beginners and advanced users
may interest you Learn Linux free in 7 Days and Level Up Your Career
CompTIA Network+ full free course and practice exam
learn excel free from beginner to advanced
and learn french free from scratch all levels become pro
may interest you Electronic cigarette: the strange disease that strikes the United States