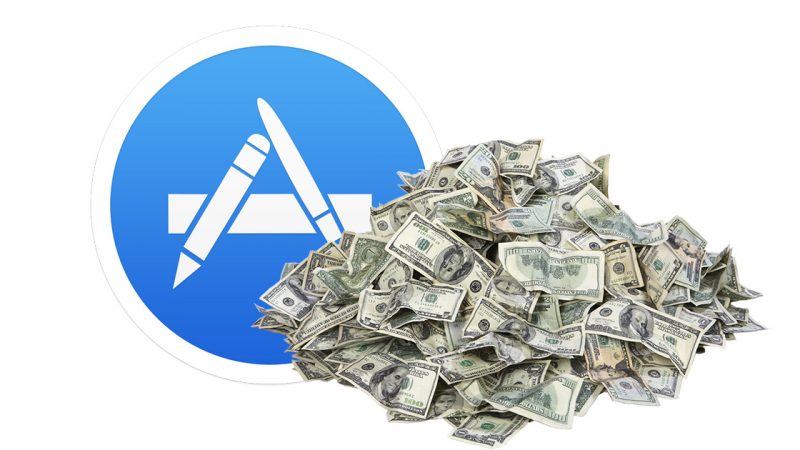 An 8-year-old girl emptied her parents' bank account on the App Store from her iPad. The mother of this family from Wrexham (walse) did not suspect anything before an email from her bank which notified her of an overdraft of 1,890 pounds sterling, or approximately 2235 € of debt. These expenses were spent on in-app purchases in a game downloaded from the App Store.

Katie Phillips was horrified when she discovered that her 8-year-old daughter had spent the equivalent of € 2,235 on in-app purchases on her App Store iPad.
Parents were obviously very cautious with this 7th generation iPad that had recently been offered to their daughter as a Christmas present.
They just set up a password. In all likelihood, the girl knew him since she managed to add her own fingerprint to Touch ID to validate the transactions.
This lack of care – lax or ignorant – cost them dearly. The 8-year-old girl had fun in the Roblox game for children and adolescents.
This Sandbox-style online game allows them to build adventures that other players can explore.
The game is free but offers many in-app purchases like many other titles available on the App Store.
The girl made 255 purchases, each ranging from 0.99 to 19.99 pounds.
read also How to know if you need to change the battery of your iPhone?
and Coronavirus: this artificial intelligence anticipated the epidemic 10 days before the WHO
and iPhone 12: release date, price, technical sheet, all you need to know
may interest you US Army: the 10 best inventions of 2019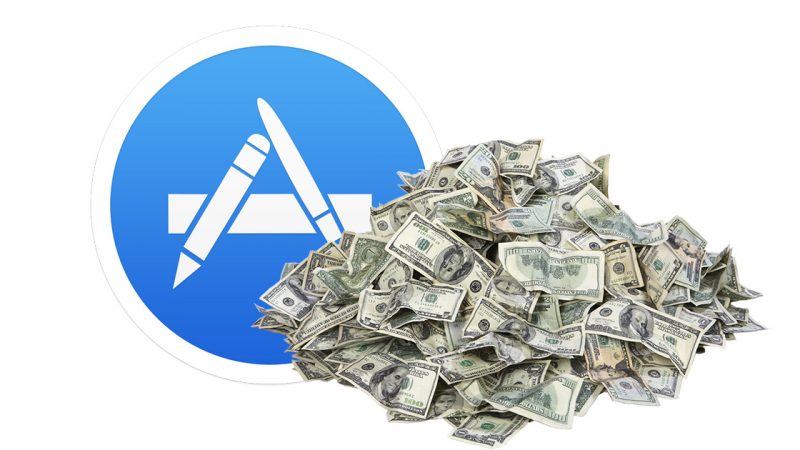 "I felt devastated and was in tears. I was so shocked, disappointed and embarrassed, "Katie Phillips told the BBC site.
"It was difficult to be too angry with her because she didn't really know what she was doing and she didn't understand."
Unable to get a refund
The purchases were made within 3 days and the mother only noticed it after receiving an email from her bank.
"I said to myself at the beginning that it must be a fraud.
But then I saw that the transactions were all from Apple and I said to myself "oh my god".
It was too late… The parents did not hesitate to ask Apple and the bank for a refund.
"I was not contacted by the bank at all about the expenses which seem excessive to me and should have aroused suspicion," said the mother.
Contacted by BBC, a spokesperson for the bank responded, "Unfortunately, customers are responsible for authorized transactions using their Apple ID, so we cannot refund."
However, the bank showed some compassion in agreeing to forgo interest on the overdraft.
Parents will nevertheless have to reimburse € 1,715.
don't forget to let us a comment or your question
read also Facebook Pay: payment service allows you to send money via Messenger, WhatsApp, and Instagram
and Apple AirPod Pro: Not surprisingly, it's disposable
and Cancer, 10 early warning signs you should never ignore.
may interest you The Artificial intelligence invites itself into your toilets
Electronic cigarette : the strange disease that strikes the United States