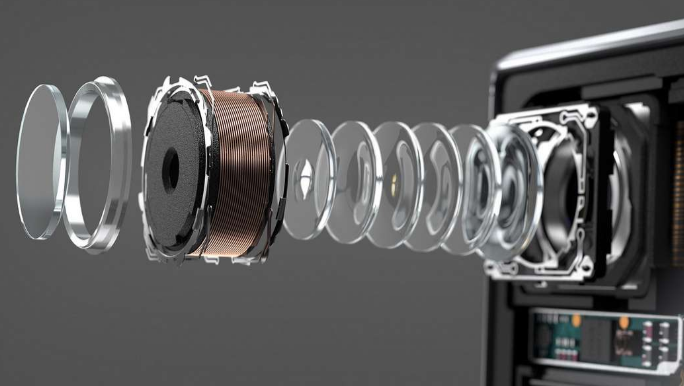 In early 2020, Samsung will unveil the new models of its Samsung S11 range, which will compete with the iPhone 11. For the basic model, it evokes the presence of a sensor of 108 million pixels with a 5X optical zoom.
Since Samsung is walking in the footsteps of Apple in its numbering, we should discover the Samsung S11 in the first quarter of 2020, a priori in the framework of the traditional Mobile World Congress in Barcelona in February.
From this range, what do we know?
The rumors, based on patent filings, evoke a Samsung S11 plus with a fold-out screen, a sort of "slider" of a new kind.
For the Samsung S11, it is on the side of the photo that Samsung would have chosen to put the package.
Exactly like Apple with its iPhone 11.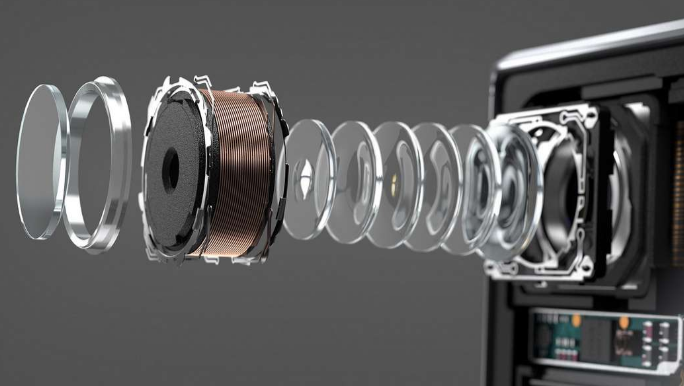 Thus, the future Galaxy should be equipped with a home sensor of 108 million pixels, the largest sensor on the market, and especially a 5x optical zoom. Year after year, this is the most criticized element when talking about photos made with smartphones
and Samsung would have achieved the feat of integrating an optical zoom, not digital, in his smartphone
read also OnePlus 8: first leaks on its new design and features
and Whatsapp messages, testing of self-destroying
and Google will install one more app on all new Android devices
may interest you Netflix: how to change the automatic reading and subtitles?
An angled lens not to exceed the smartphone
This is not new but the manufacturer has bought Corephotonics, an Israeli company, the origin of a periscope sensor from 2017 with Oppo.
By offering this company, Samsung has acquired more than 150 patents, and at the back of the camera.
there are four sensors including one with this zoom.
According to The Elec, the test phases would be almost completed and the feat is to successfully place this sensor without cutting on the thickness of the smartphone.
For this, Samsung uses an angled periscopic lens.
This is what was found on digital cameras 15 years ago, and so it is the best solution to offer a real optical zoom in a smartphone.
read also WeTransfer: How to send large files. Method pictures
and iOS 13.1.1 currently obtainable with fixes for battery drain and more
and Uber overhauls its app in formidable bid to become the OS for your everyday life
may interest you iPhone How to make exceptions for the Do Not Disturb
Google Assistant will tell you your next NYC train can arrive
Please leave a comment on the article and share it with your friends.
We will be happy to answer your questions or suggestions